10 Ways We Are Different (And Why We Embrace It)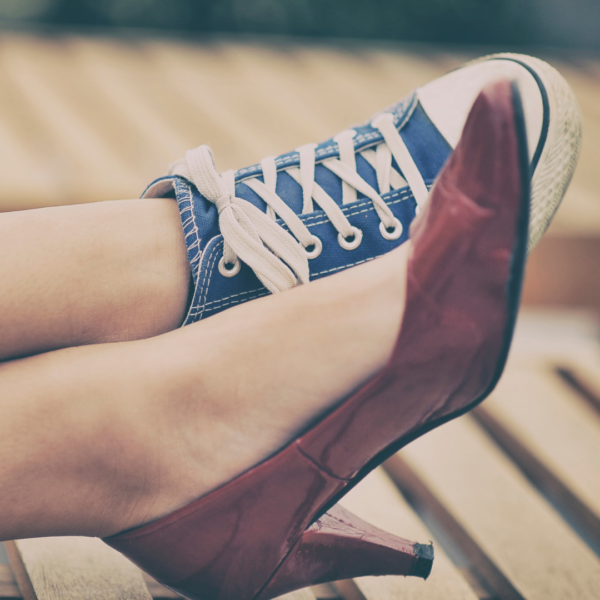 by D. Ynes Freeman
We are owned and operated by a cis woman and a trans man. diversity, inclusion, and allyship are at the very core of our makeup.

We are independent: an active member of the Independent Book Publishers Association (IBPA).

We produce books that defy genre. When publishing new voices, they often do not fit "inside the box."

Most of our books are award winning or #1 Amazon bestsellers, sometimes both.

Our Managing Editor has a degree in Applied Mathematics. the best of both worlds—a love of language and a keen eye for details.

Our Publisher's background is in audience marketing in traditional publishing.

We happily READ LGBTQ+ submissions and are actively growing our BIPOC authorship.

We don't use the word "rejection." If work isn't accepted, we phrase it as nonacceptance.

Most of our covers are custom illustrated by emerging artists.

Without readers like you, we would not exist. Thank you for picking up our authors' books!