Rogues and Wildfire
Nyri Bakkalian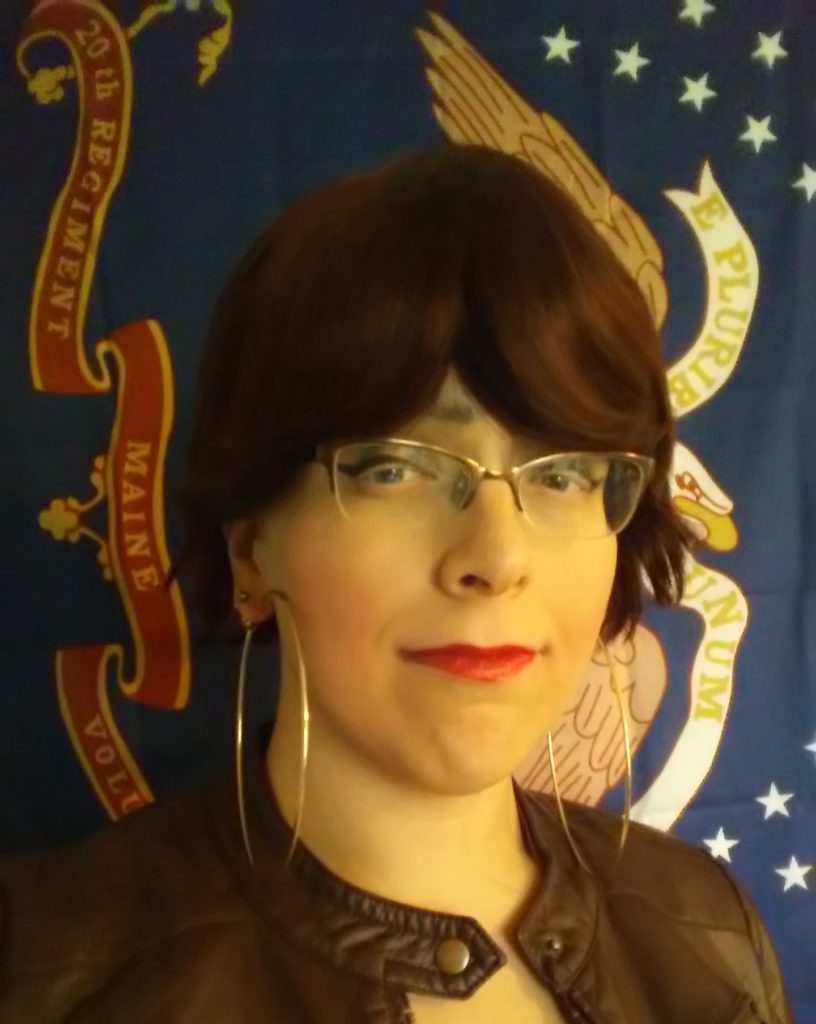 Nyri A. Bakkalian, Ph.D. is a queer Armenian-American by birth, a military historian by training, and is proud to have called both the American and Japanese northeast her home. Her writing, art, and photography have appeared in Gutsy Broads, Metropolis Japan, The Copperfield Review, Gods and Radicals, Con course, The Raven Chronicles, Inklette, QueerPGH, and other venues. Her essay "Curtains in the Breeze" won first place in The Fountain Magazine's 2017 essay contest. What's her secret, you ask? Garlic and Turkish coffee. But really, mostly Turkish coffee. Follow her blog at sparrowdreams.com , support her writing at shiogamawaves.com, and come say hello to her on Twitter at @riversidewings
Charleigh Brennan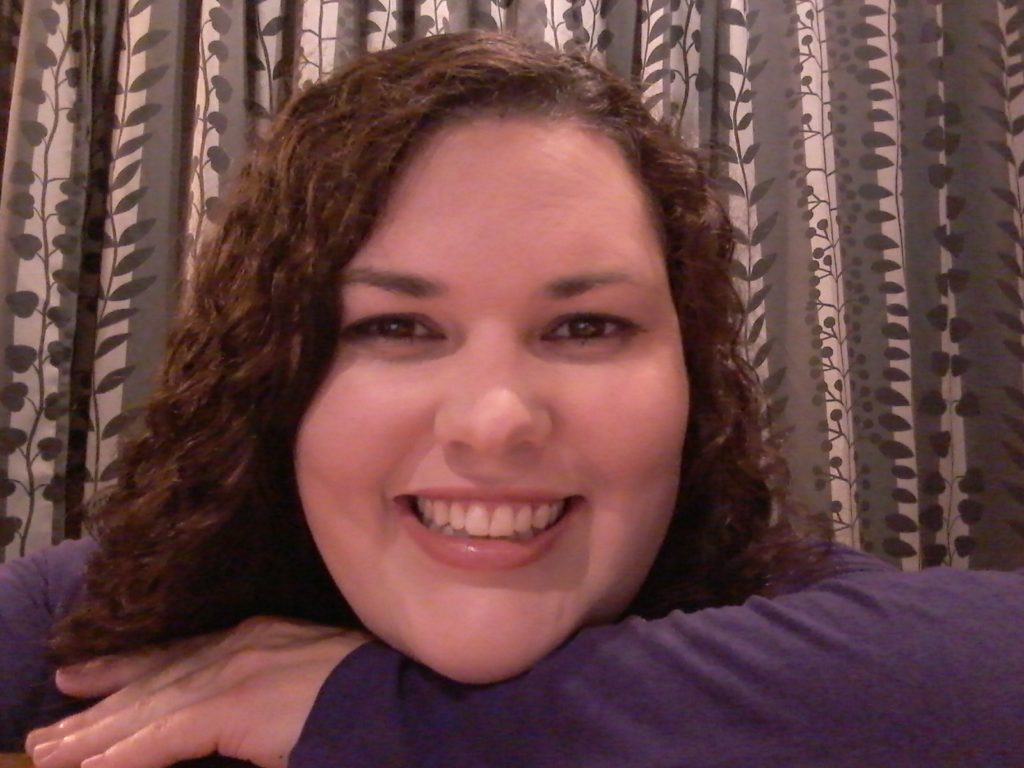 Charleigh Brennan lives on a sheep farm in Vermont with permission of her dragon overlords. A San Francisco native, she is whimsical, pragmatic, and a chronic overthinker. She has studied folklore through extensive reading and her travels around the world. She likes to write about characters with diverse backgrounds who tend to be more than they appear to be. When she's not waiting for the sheep to quiet down so she can sleep or consulting her dragons on Very Important Matters, you can find her watching international movies with her Carl Jung action figure. Follow her on Facebook at Charleigh Brennan – Author.
Debbie Burns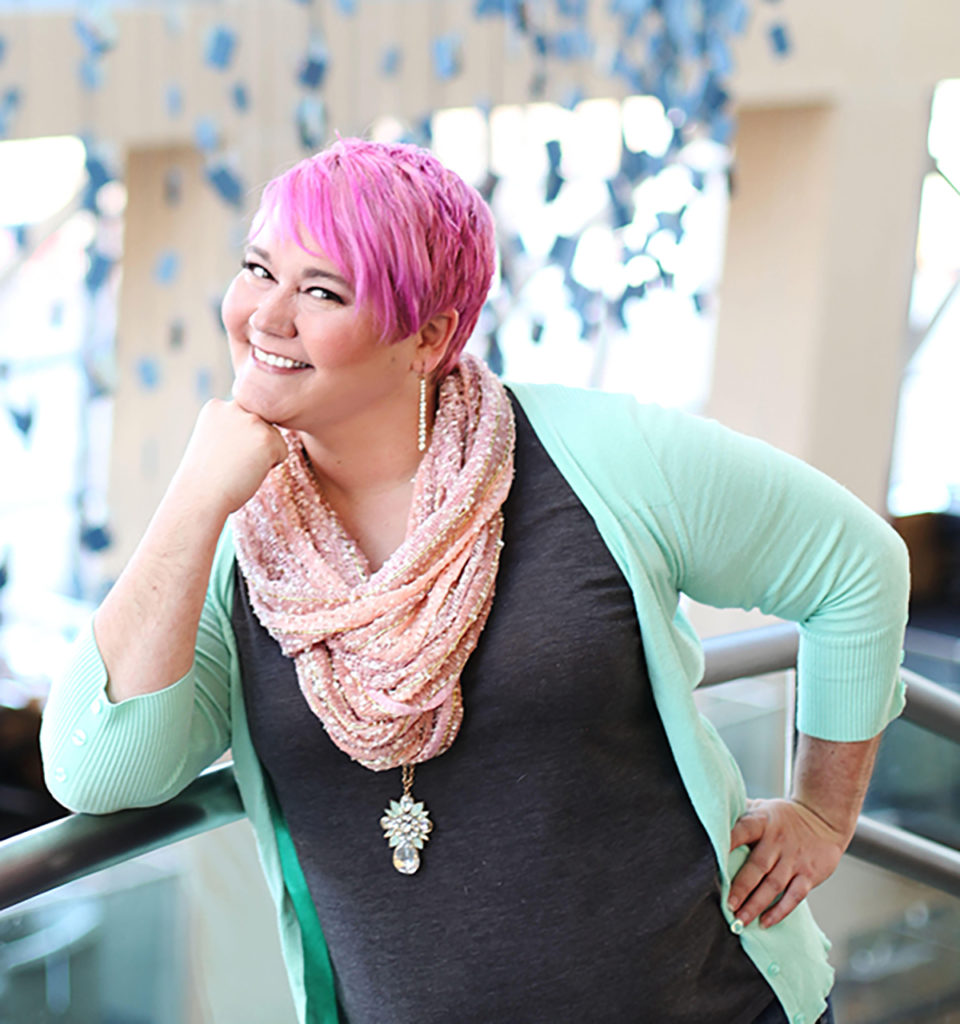 Debbie Burns is a Molotov cocktail in Hello Kitty packaging who's been navigating trauma for the last thirty-plus years, weaving those truths into commercial fiction for the last eight, coaching creative visionaries for the last three, and firing glitter cannons since she realized she actually does like the color pink. International bestselling author and founder of Creative Central, Fiction Expedition, Sacred Rebels Mastermind, and many other delicious programs and transformative experiences, Deb is a kickass Soul Mapper and courage coach helping creative visionaries navigate their inner magic to transform their outer world. She's here to show you how to believe in yourself (and your art!) so strongly that the world can't help but believe in you too. You can find her living her Happily EPIC After in Utah (for now!) with her husband, Joe, and her not-so-little-but-totally-adorable pittie, Josser.
Celosia Crane
Celosia Crane is a vintage maven by day and a romance author by night. She is a whiskey-loving lady with a passion for classic American muscle cars, and a penchant for hair flowers, crinolines and lipstick. Weaving together themes of connection and second chances her works include "Cardinals in the Snow" a novella, and "Whiskey Punch: A Vintage Hearts Novel" which is published as a serial at http://www.patreon.com/CelosiaCrane. You can follow her antics on http://www.facebook.com/CelosiaCraneAuthor, Twitter @CelosiaCrane and on her lifestyle blog http://CelosiaCrane.Wordpress.com
K.A. Fox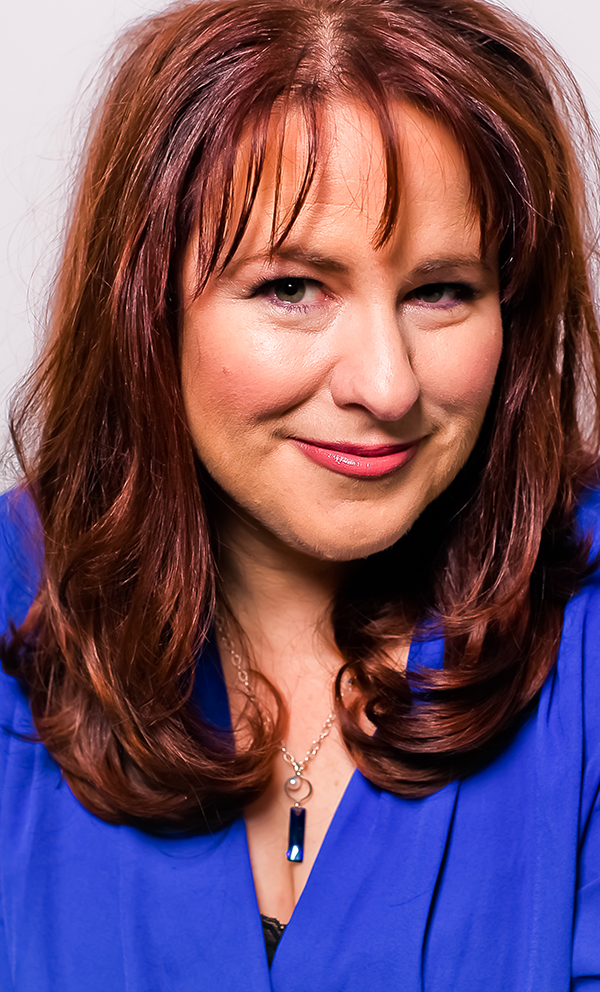 K. A. Fox is a proud military brat who has lived all over the world but now calls the Midwest home. She's a speculative fiction author who loves all things fantasy and science fiction, and a steamy bit of romance is always welcome. She uses her psychological training daily to work to convince her husband and three sons that she's always right. She's looking forward to the day when her first novel, The Devil's Own, is available to all her readers. When not writing, she can usually be found hiding somewhere with a book and a piece of chocolate, or chasing after her adorable Hell Hound. You can connect with her at imkafox.com.
Patricia Harrigan
Patrisha Harrigan is a farm girl through and through. She plays in the dirt, deals with all manner of crap, and you rarely see her without a ball cap. She is a wife, mother, and aunt with a tendency to take in strays-whether human or animal. She learned to create her own worlds at a young age as an escape from bullying and hopes to inspire others who suffer the same fate to do the same. Her husband is her high school sweetheart, and she firmly believes that there is someone out there for everyone. When Patrisha is not wrangling critters, or kids, she visits the coffee shop in her head where her characters gather to talk smack about her. You can follow her on FB @PHarriganAuthor and on Twitter @PatrishaHarrig2.
Ynes Malakova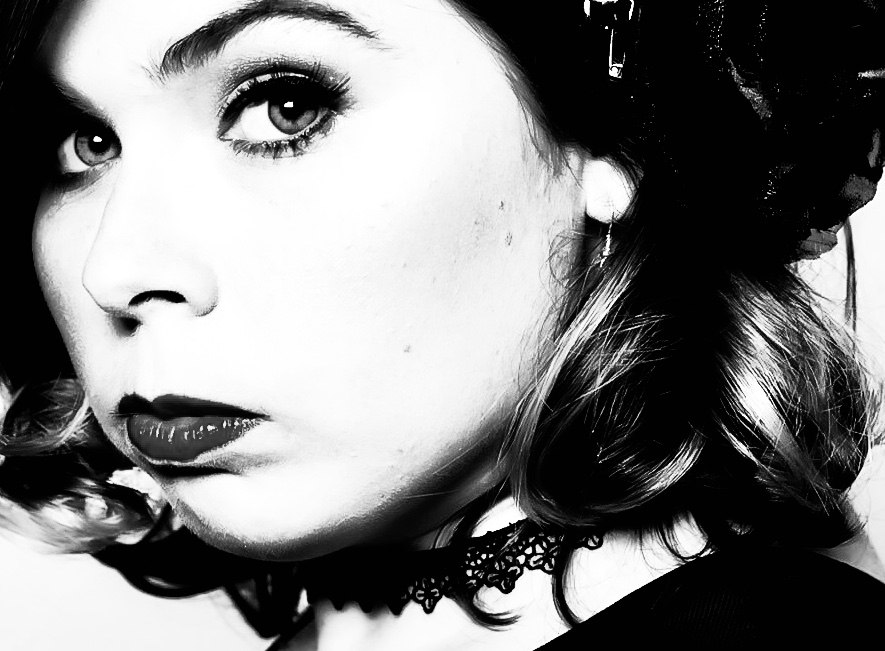 Ynes Malakova holds a deep reverence for the beauty found in darkness. With intense imagery and lyrical prose, she celebrates life, death, and the specter-like boundary between them. Her debut novel, Viper, is quickly nearing completion. Ynes is known for her gothic elegance and has a closet full of sugar skulls, roses, and lace. Follow her on Facebook.
Dorothy Tinker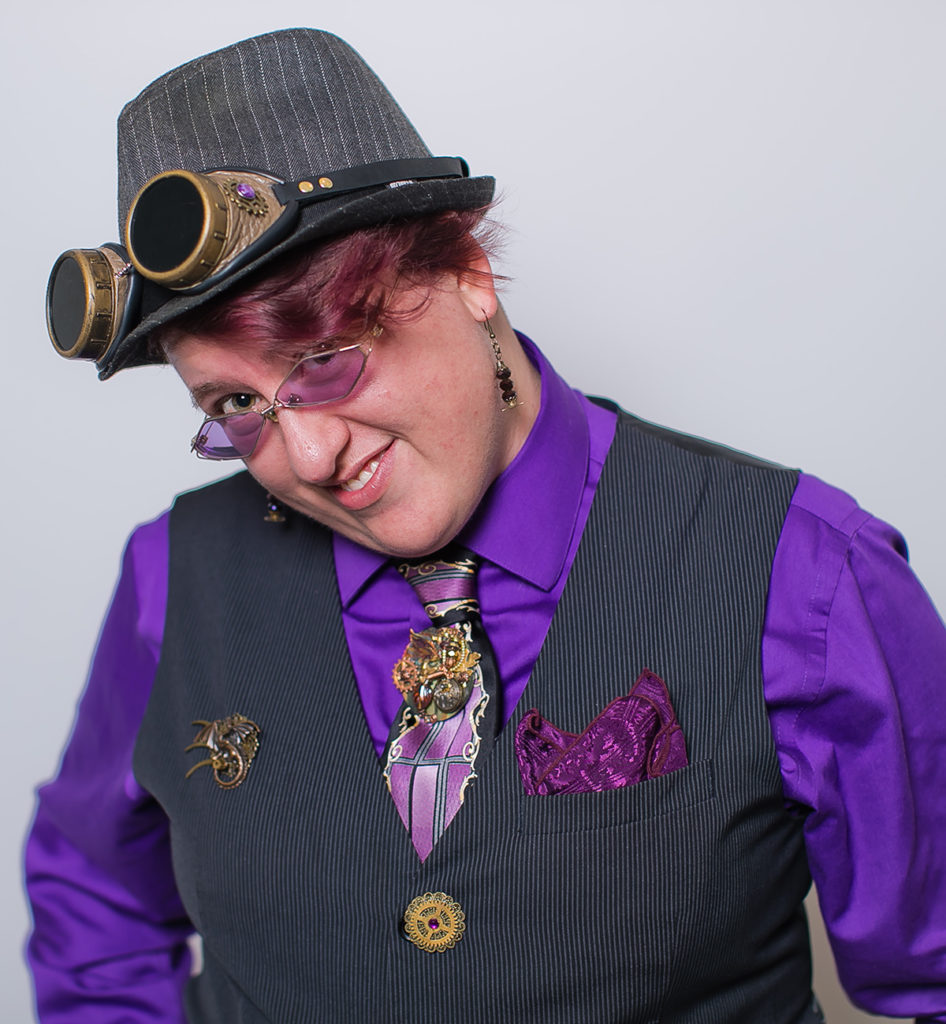 Dorothy Tinker grew up dreaming of fantastical worlds and creatures, of plots in space, and of strange new cultures. Certain she needed something other than writing to support her through life, she spent her time at the University of Texas at Dallas focusing on math and computer science. Two years after graduating with a BS in applied math, she rediscovered her true passion and rededicated herself to her literary dreams.
Since then, Dorothy has published an ongoing series of young adult spiritual/fantasy novels, including Peace of Evon, Gift of War, and Lost King. Her short stories have appeared in HWG Press's Riding the Waves and Out of Many, One, Inklings Publishing's Eclectically Cosmic and Eclectically Heroic, and Writespace's In Medias Res. Her poetry has been published in OWS's Primal Elements.
Dorothy is also the co-owner of Balance of Seven and owner of D Tinker Editing.
Sarah Windsor
Sarah Windsor is an emerging author of queer romance, cyberpunk, and fantasy. Reading fantasy novels with queer heroes gave her the courage to realize her own bisexuality. She writes to share that courage and solace. Her queer protagonists find love and tenderness in the midst of hard worlds, happy endings they never imagined for themselves.
Sarah has a BA in fiction writing from the University of Pittsburgh and an MA in East Asian studies from Duke. But to be honest, she really learned storytelling in the wilds of play-by-post roleplaying. She has lived in England and Japan. She currently lives in Pittsburgh, which makes her cyberpunk heart sing with its rusty bridges, self-driving cabs, and tech conglomerates rising in the husks of old steel mills.
Read her serialized fiction at WindsorWritesBlog.wordpress.com.
Find her on Twitter @Windsor_Writes and on Facebook @CyberpunkAndUnicorns