Our Team
Tod Niretac Tinker
"Don't be afraid to dig into your world; it'll stir up a lot of meaningful stories."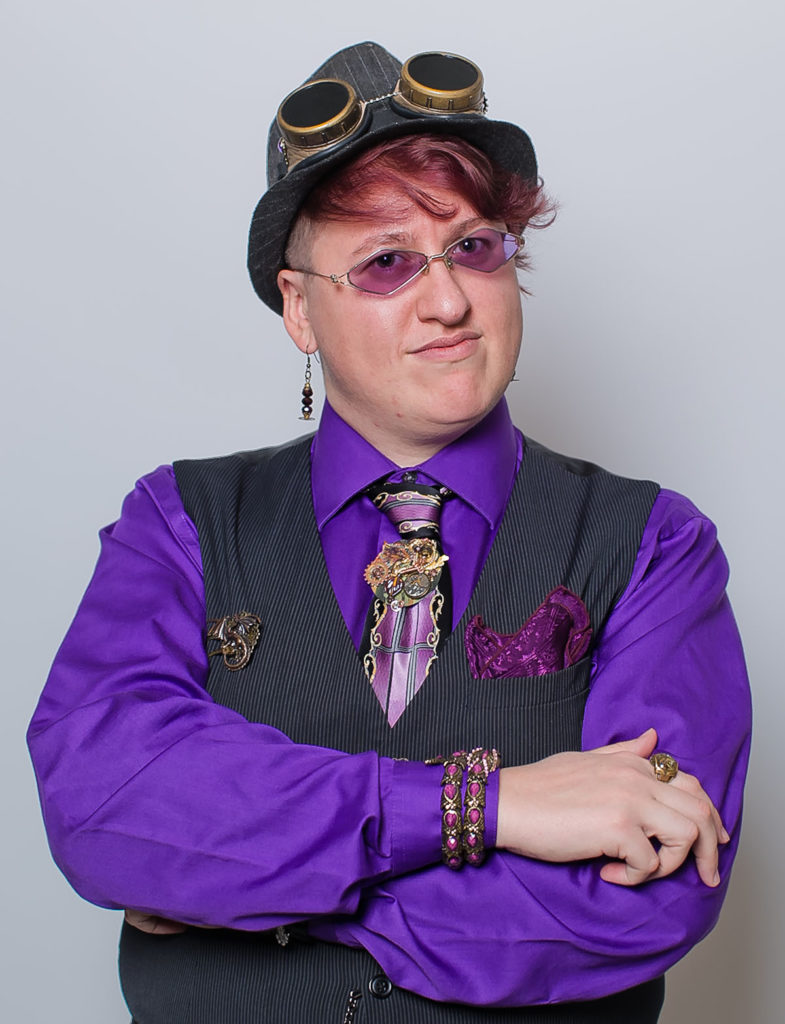 Tod Niretac Tinker is the editor and author of multiple award-winning books. Tod grew up dreaming of fantastical worlds and creatures, leading him to author a series of young adult spiritual/fantasy novels: Peace of Evon, Gift of War, and Lost King. With his degree in Applied Mathematics, he was gifted with the best of both worlds—a love of language and a keen eye for details. He holds a certificate of editing from the University of Chicago.
In addition to being co-owner of Balance of Seven, he is the owner of D Tinker Editing and provides authors with freelance developmental editing, copyediting, proofreading, and formatting services. He teaches master classes on worldbuilding and point of view and is an active contributor to the Houston Writers Guild anthologies. As a seasoned author himself, he understands the personal nature of writers' works and strives to make their words and style shine.
Ynes Malakova-Freeman
"Tell me about your project. I'd love to listen."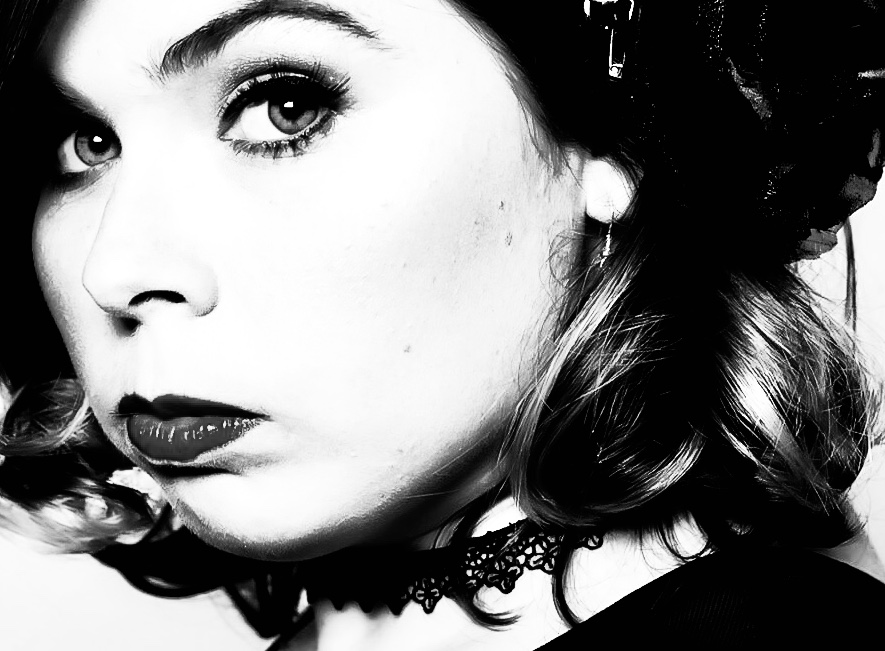 Ynes has more than ten years of experience in publishing and has guided nearly 1,500 authors through the publishing process. She began her career in traditional publishing as an editor, moving into management soon after. She then transitioned into publications marketing and promotions, where she enjoyed designing unique strategies to grow audience engagement. She now pursues her long-time passion of working with creatives through Balance of Seven, helping new and emerging writers and artists find magic in "the business side of writing." She is a Distinguished Toastmaster, as well as a volunteer and instructor at Writespace Houston.
Ynes is also a gothic fiction author, with published work in several of Balance of Seven's anthologies, including the #1 Amazon Bestseller Rogues and Wild Fire and Winter Whimsy, winner of the 2019 International Book Awards (Fiction: Anthologies) and the 2019 Texas Authors Best Fiction Book (YA Middle School Shorts). She is working on the first round of edits for her debut novel, "Viper."
Questions? Contact Us!