Shiny Bits in Between
Shiny Bits in Between is a women's fiction / magic realism novel set in the Bolivar Peninsula. It's about two mothers trying to find their way to life beyond grief and how the Bolivar community helps them reach it.
The Making of the Shiny Bits in Between Cover
Watch the making of the cover for Georgina Key's Shiny Bits in Between:
Synopsis
About the Author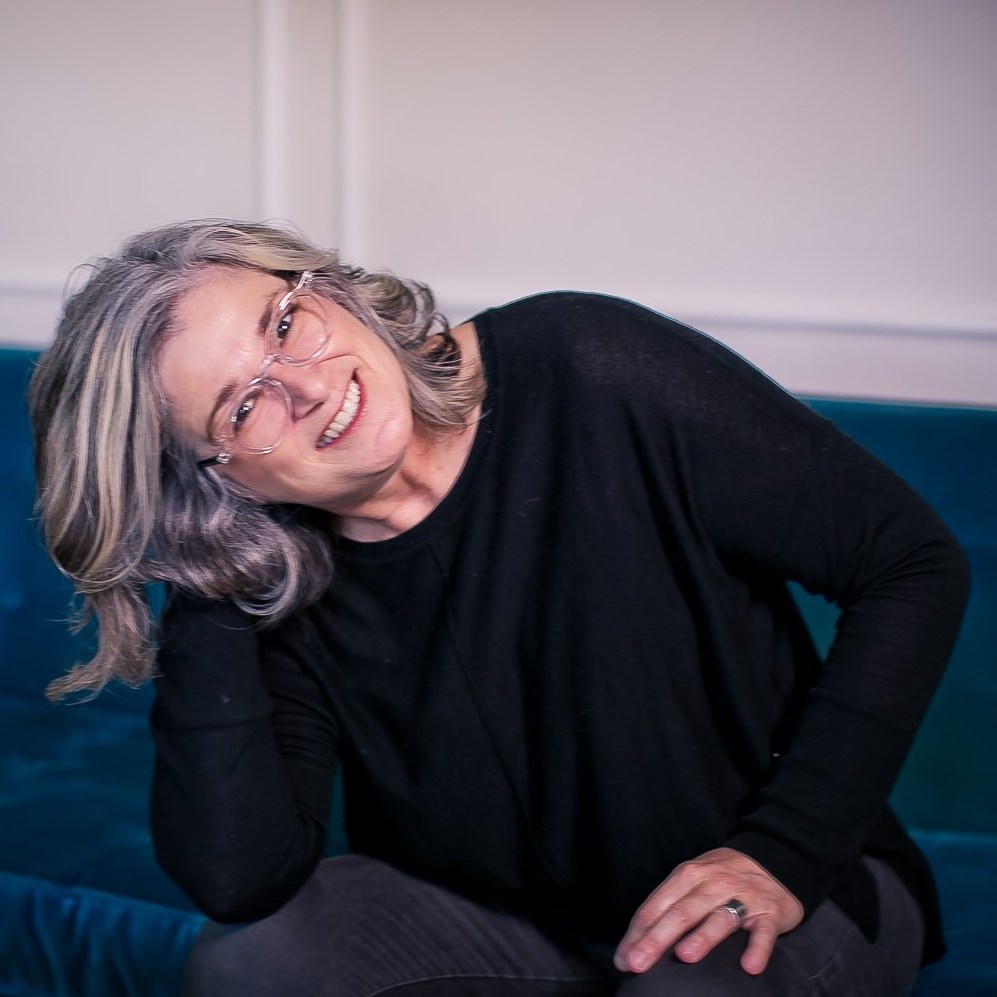 Georgina is a writer and artist who lives in Houston, Texas with her husband and two sons. She graduated with an M.A. in English and has taught writing for many years, formally at the college level, through Writers in the Schools, and independently as a private writing tutor.
She and her husband are founding editors of the children's literary zine, Silver Rocket and co-authored the chapbook, Mean Ugly Cat. She does audiobooks for Sight into Sound Radio and is voice talent for Litopia Pop-Ups. Georgina is also a volunteer at Writespace, a non-profit literary arts organization based in Houston.
After moving to the states from England, Georgina and her family vacationed in Galveston, Texas each summer. The remote community of Bolivar Peninsula on the Texas Gulf Coast was so different from where she was brought up, and she quickly fell in love with the authentic beauty of the landscape and its inhabitants. Her dream of owning her own little house by the sea came true years later. Shiny Bits in Between is her love letter to Bolivar Peninsula.
Visit her at georginakey.com for news and updates or on Facebook @shiny bits in between.