Dragons Within: Guarding Her Own
Celosia Crane
Celosia Crane is a speculative-fiction-writing, whiskey-loving lady with a passion for classic American muscle cars, and a penchant for hair flowers, leather jackets, and lipstick.
Weaving together themes of overcoming obstacles and discovering the strength within us all, her works include "The Ranger and the Greenwitch," featured in the bestselling, award-winning spec fic / romance anthology Rogues and Wild Fire; "Drawing out the Poison," featured in the follow-up anthology Rogues: Before and Beyond, and "Elysium in the Snow," featured in the two-time award-winning speculative fiction anthology Winter Whimsy.
You can follow her antics on Facebook at Celosia Crane, on Twitter at CelosiaCrane, and on Instagram at The_Exotic_Aunt.
Kimberly Gail
Kimberly Gail grew up in Kansas but has neither lived on a farm nor been swept away to a magical land by a tornado. She does, however, craft magical worlds in her mind that she lovingly transforms into words through her writing.
She is a mother of three: two newly minted adults and one highly opinionated teenager whom she is currently homeschooling. Kimberly also wrangles a small horde of animals, including a lazy but lovable puggle, an extremely self-important cat, and a baby dragon (of the bearded variety).
Her published works include "Amautalik and the Wolf," featured in Winter Whimsy, and "A Satyr's Lament," featured in Eclectically Magical. You can find her on Instagram at kimberly_gail_a_writers_life, on Facebook at AuthorKimberlyGail, and on her website, www.kimberlygail.com.
Hayley Green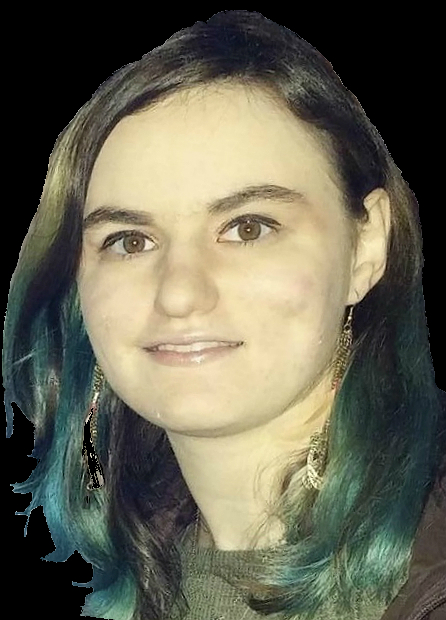 Hayley Green is a writer, avid reader, music lover, chocolate addict, office supply collector, life-long learner, and organization and productivity buff.
Her love of reading began before her conscious memory. Writing grew out of that. Both were an extension of playing pretend and gave her creative imagination an outlet. She now channels her creative energy into many projects, including cofounding Write of Passion as editor in chief, coleading the Write Away feedback group, and running daily word sprints with her writer friends. She can be found in the middle of working on several writing projects at once, reading at least five different books and magazines, and going to school for a degree in creative writing.
You can follow her on Facebook or Twitter at HayleyGAuthor, at coffeehousewriters.com/author/hayley-green, and on her blog at hayleygauthor.com. You can also check out Write of Passion at www.writeofpassion.com and on Facebook and Twitter at writeofpassion1.
Kristine Haecker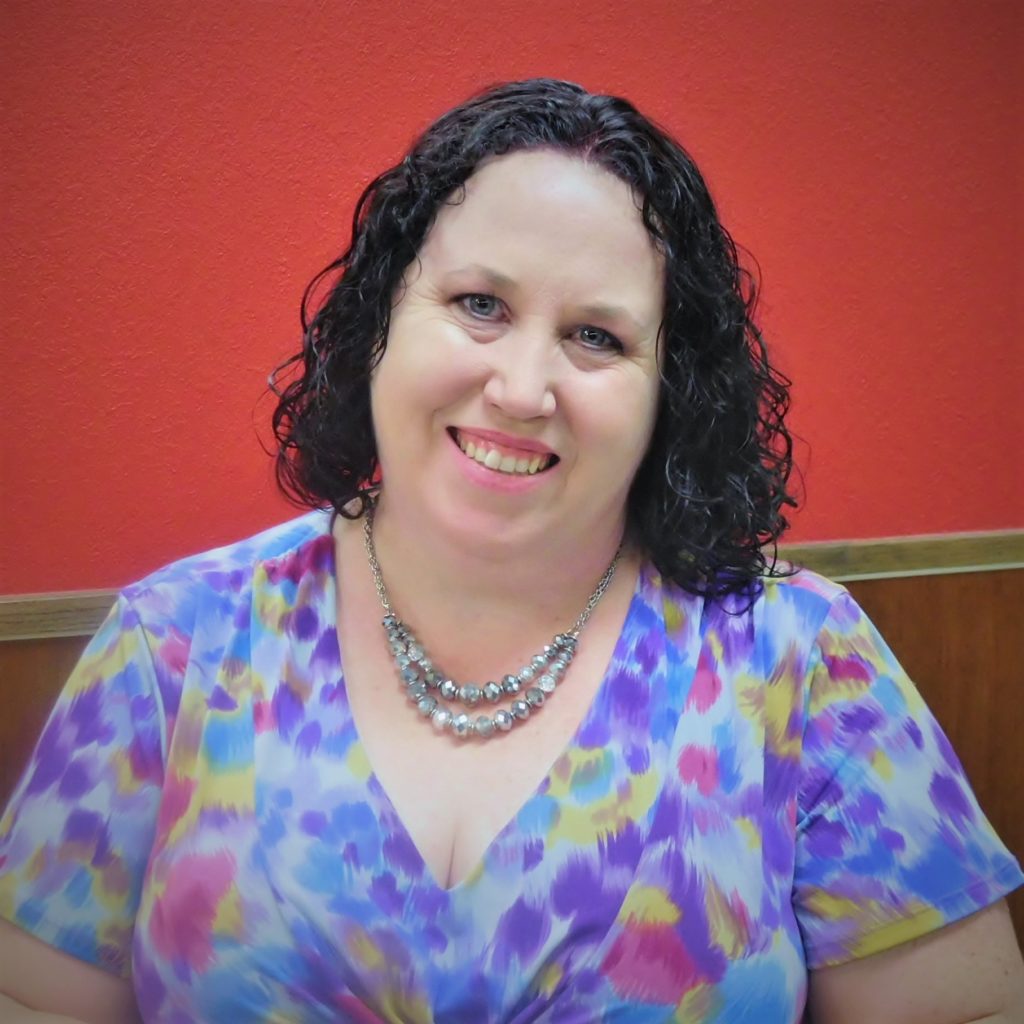 Kristine Haecker has been a prison guard, a grocery store checker, and an insurance agent, and she currently spends her days beating Excel into submission. All these experiences provide plenty of material for funny fiction from the real world. She primarily writes full-length beach-read novels and is expanding into short stories in both fantasy and sci-fi. She has creative nonfiction published in Creatives Rising, as well as an upcoming piece in Write of Passion.
She shares a fixer-upper in southern Wisconsin with her amazing husband of just a few years and their two fur babies, Ripley and Tosh. When she isn't working on a story, she spends her time bingeing NCIS with her husband, playing with the fur babies, crocheting baby hats, going out to eat far too often, and cheering on the Green Bay Packers!
Shannon McRoberts
Shannon McRoberts writes epic fantasy and urban fantasy books while living in the rolling hills of Kentucky. Shannon is a lover of all kinds of fantasy but enjoys watching her collection of favorite shows, including Xena, Buffy, Firefly, Fairy Tail, Game of Thrones, and Farscape. When she's not busy taking care of her family, binge watching Netflix, or making fantasy art, Shannon is at her computer weaving myths and magic featuring women of grit and steel.
Finn O'Malley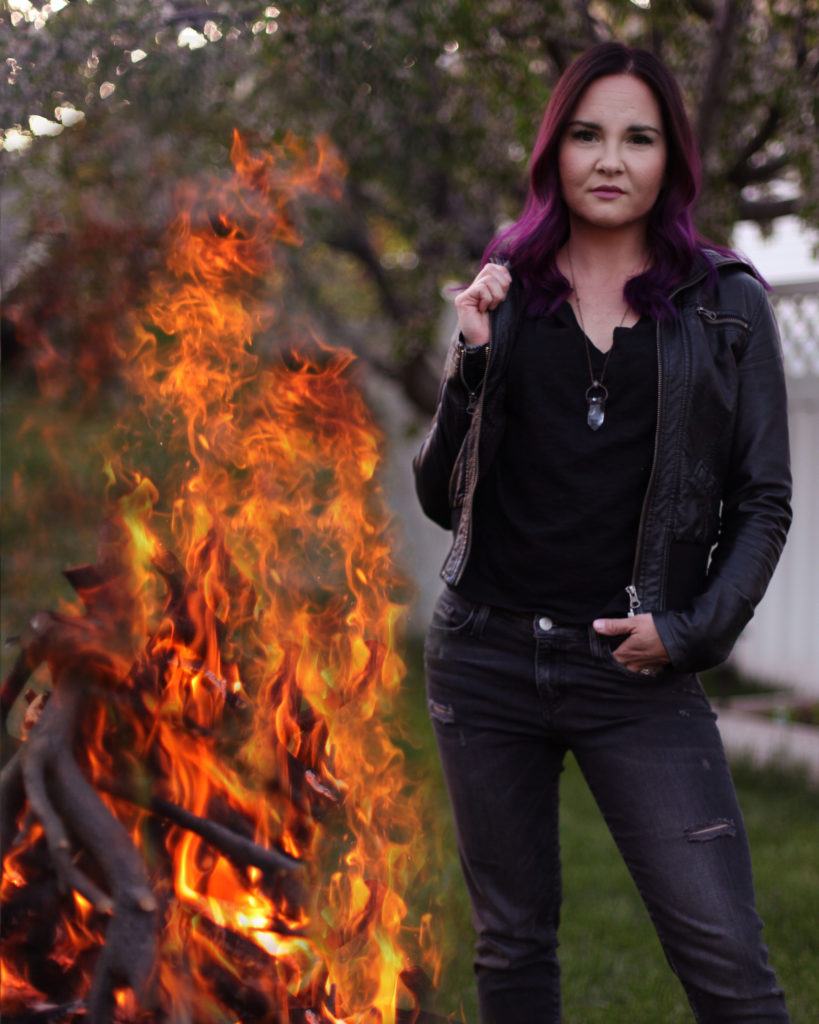 Finn O'Malley is an elemental goddess who loves writing, crystals, and daydreaming about her next meal. She lives in northern Utah with her human husband, two lovable teenagers, and two cat overlords on the hunt for adventure, world domination, and wet food. When she is not in her garden growing human-sized bushels of herbs, you can find Finn sitting on a mountaintop practicing yoga or penning witty urban fantasy adventures for humans who need a break from reality.
Follow her on Facebook at FinnOMalleyauthor and on Instagram at finn.omalley.author, or you can visit her website at www.finnomalley.com.
Leo Otherland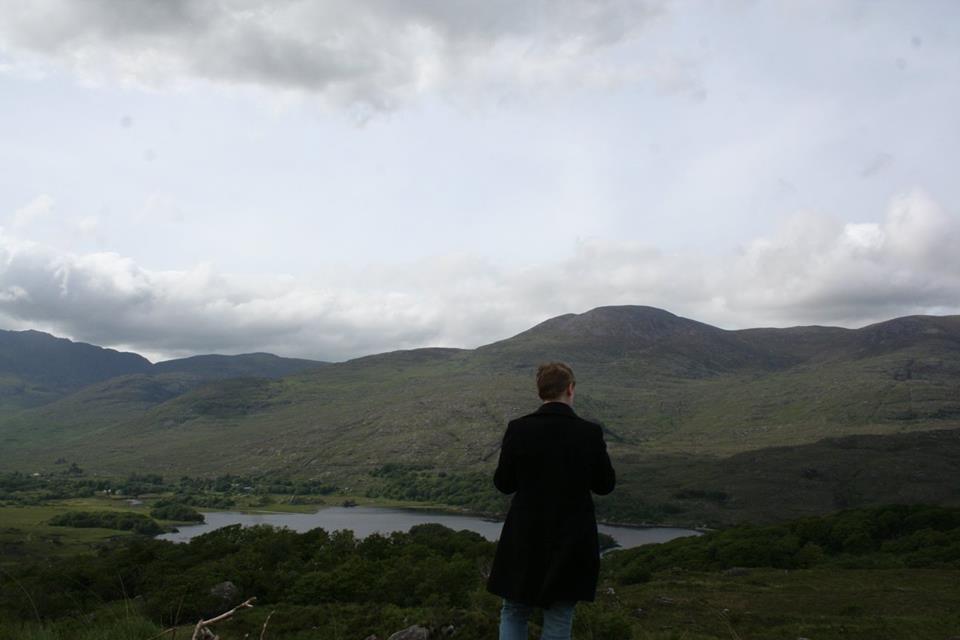 Leo Otherland is a dreamer, martial artist, and lover of all things strange and unordinary, from the arctic north woods of Wisconsin. This elusive scribbler acquired his passion for weaving stories of dark and broken things through a childhood spent huddling in books and dodging the unfriendly spirits residing in the haunted house he called home for several years.
Currently, Leo is doodling out a series dark, dystopian fantasy novels and various short pieces in a very ordinary apartment, hidden away somewhere unobtrusive. During the slight occasions he is not writing, this finicky, unrepentant otaku enjoys reading web comics, watching anime, and playing JRPGs. And while it's rare to catch this skittish pensmith out in the daylight, his published works can be found in Creatives Rising and Write of Passion. The author himself can be located on Facebook at Leo Otherland – Author.
D. Marie Prokop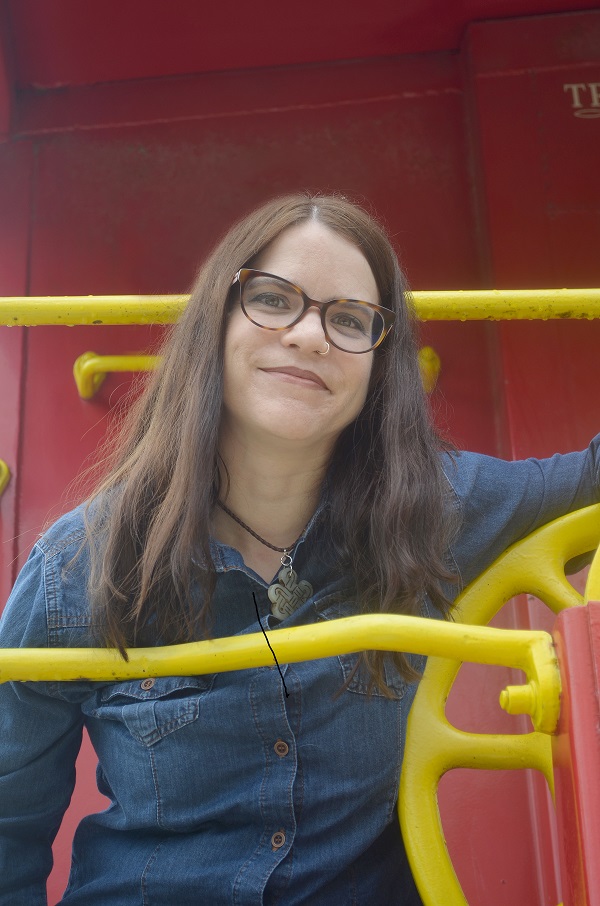 D. Marie Prokop enjoys stories with riveting adventures, spiritual insights, and enlightening cultural or social critiques. She is also a singer-songwriter and avid fiber artist / knitter. Born and raised in Pennsylvania, the former Yankee now resides in Houston, Texas, along with her loving family, their feisty cats, her beloved ukulele, and much, much yarn.
Jess Reece
Jess Reece is a speculative fiction author who was born with a pen in her hand. At the age of four, she wrote her first story about a dog who took a ride on an alien spaceship to the moon. She has been chasing fantastical ideas ever since.
You can follow Jess on Facebook at JessReeceAuthor, on Twitter at jessreeceauthor, and on Instagram at jessreece_authorartist. You can also visit her website at www.jessreece.com.
Theda Vallee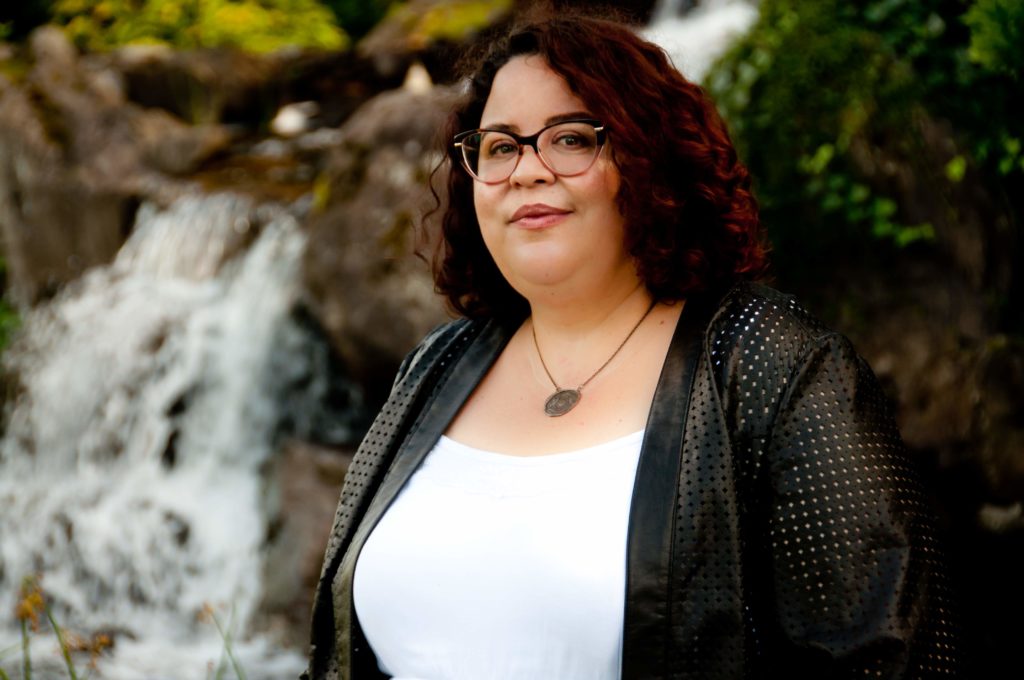 Theda Vallee is an author of fantasy and urban fantasy, with occasional forays into post-apocalyptic sci-fi. She lives in the Pacific Northwest with her husband, two sons, three cats, and two yappy pups.
Living in a place where the sun never shines, she channels rain-induced delirium into creating fierce independent heroines who kick ass and take names. Her obsession with mythology and folklore can be seen as she often interweaves known legends into her vibrant worlds, though always with a distinctly Theda twist.
When she's not writing, you can find her hiking, reading everything she can get her hands on, and traveling to distant locales in search of snacks.
Theda is currently working on the third book of her Violetta Massoni Series. You can follow Theda to find out how to nab her other works and receive updates for everything that's coming: on Facebook at thedavallee and on her website at www.thedavallee.com.
Deana Rose Wilson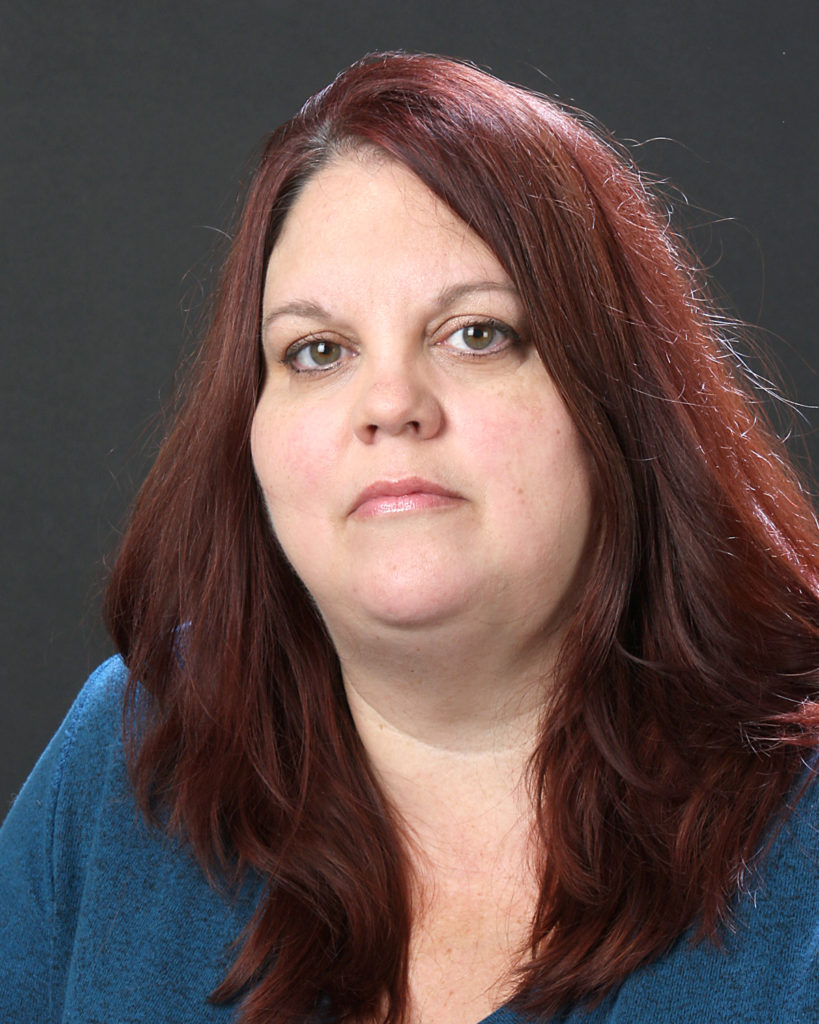 Deana Rose Wilson is a self-proclaimed weaver of fantasy. Born to a family of eight children living in a Montana town so small it boasted only a bar and a post office, she soon discovered books and writing as an outlet for her creative nature.
She earned her BA in creative writing from SNHU, minoring in screenwriting and history. Her experimental short story, "Fragmented," was featured in The Penmen Review, and her sci-fi epistolary story, "Treason of Asphodel," was featured in Write of Passion. With the help of a houseful of cats and kids, she is completing her high fantasy trilogy while doing research for several other novels.
You can follow her on Twitter at PhoenixRose18, on Instagram at deana.r.wilson, and on Facebook at Deana Rose Wilson, Author.
Amanda Mills Woodlee
Amanda Mills Woodlee is a mediocre guitar player, "the best sub ever" (according to students she totally didn't bribe with candy), and the worst at turning in her library books on time. She loves languages and speaks English, Spanish, French, and GIF. Travel and snacks are essential to her writing process. She is currently working on a series of short stories and her first novel (apart from the Sailor Moon fanfic she wrote in seventh grade). Amanda and her husband, Ryan, live in eastern Oregon with their cat and four chickens, who all run when she tries to hug them. You can find her portfolio and blog at amandamillswoodlee.wordpress.com. Follow her on Facebook at Amanda Mills Woodlee – Author for writing updates, the occasional meme, and to ask her what color your birthday is.