Dragons Within: Claiming Her Wings
Charleigh Brennan
Charleigh Brennan lives on a sheep farm in Vermont with the permission of her dragon overlords. A San Francisco native, she is whimsical, pragmatic, and a chronic overthinker. She has studied folklore through extensive reading and her travels around the world. She likes to write about characters with diverse backgrounds who tend to be more than they appear to be. When she's not waiting for the sheep to quiet down so she can sleep or consulting her dragons on Very Important Matters, you can find her watching international movies with her Carl Jung action figure. Follow her on Facebook at Charleigh Brennan – Author.
A.R. Coble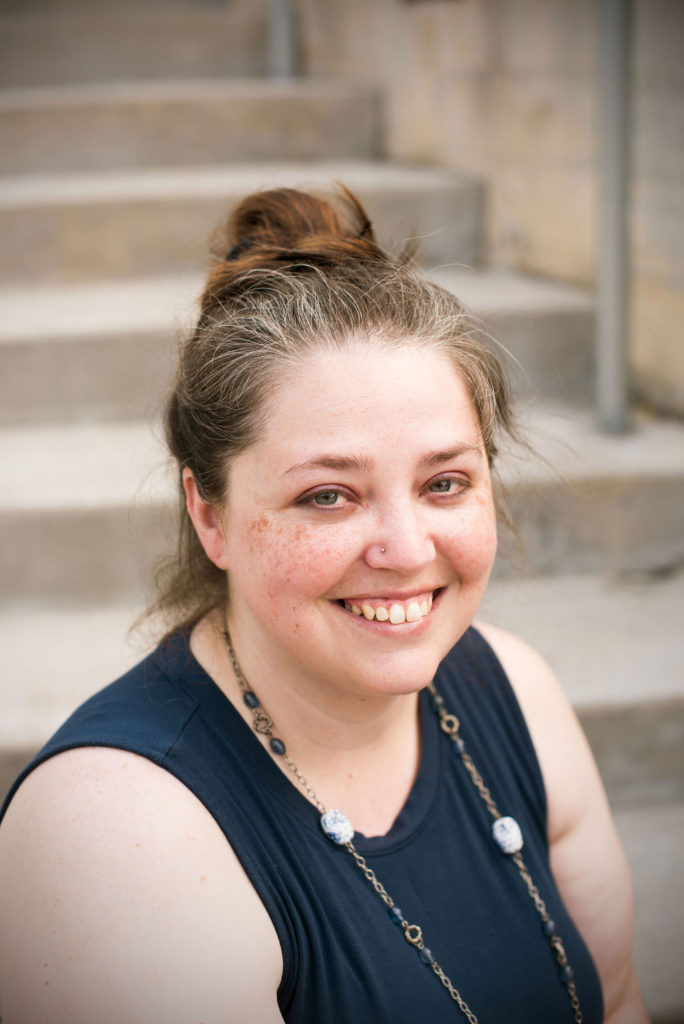 Andrea is an awkwardly pleasant fantasy writer and proud nerd-mom. Originally from Northern California, she has more than willingly called Southwest Missouri her home for more than twenty years. Andrea has a hard-working husband, two amazing daughters, and two very goofy dogs.
As a CNA who works in hospice, her work is often inspired by the patients she serves. Her favorite part about working in hospice is showing her patients that they are loved while helping them maintain their dignity, even in death.
Visit her website, www.arcoble.com, and follow her on social media: on Facebook at author.a.r.coble, on Instagram at arcoble.author, and on Twitter at ARCoble1.
D. Gabrielle Jensen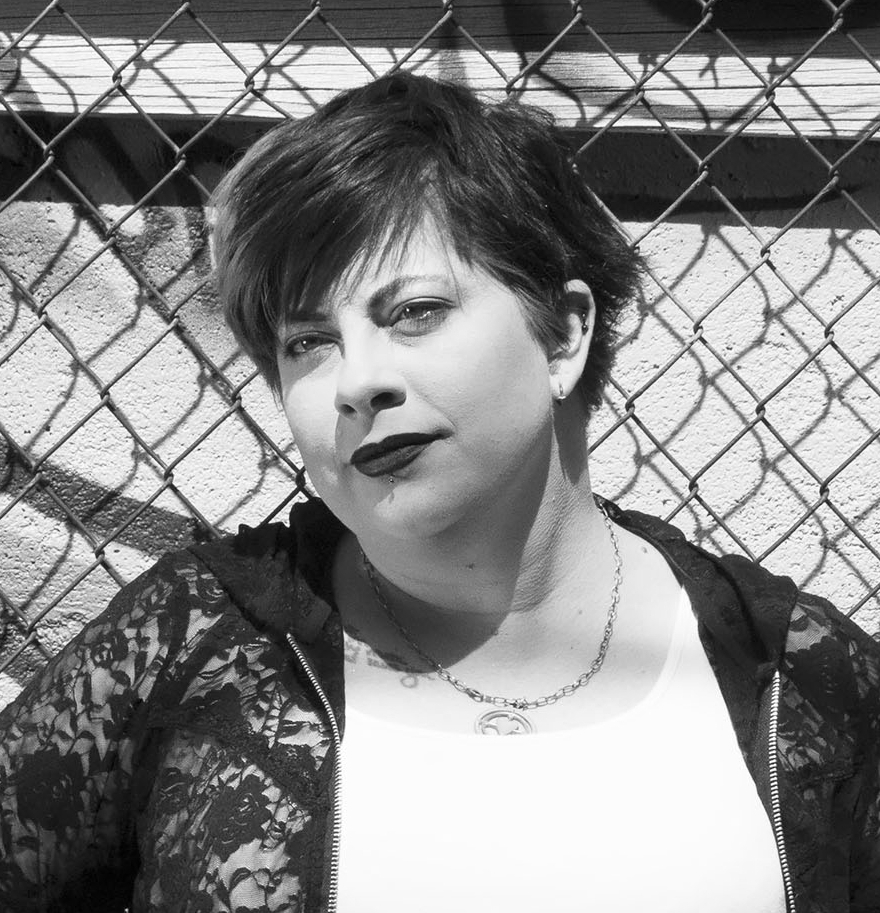 D. Gabrielle Jensen is an artist of many media, but words have always been her strongest passion. A traditional Bachelor's degree in English and Creative Writing from Colorado State University–Pueblo led to more than a decade as a freelance web content creator, music reviewer, and author for a variety of publications, including an eight-year stint as owner and chief editor of a speculative fiction magazine and the self-publication of two collections of poetry, Frenetic Lines and Battle Magic.
When she is not writing, she is bringing art to the world through cosmetology, jewelry design, photography, and the occasional spare pencil sketch. Music drifts into every aspect of her life, and even though she doesn't create it, it is always playing, always inspiring. She is an extrovert and loves people, so join her adventures on Facebook and Instagram @writerdgabrielle, or support her on Patreon (www.patreon.com/writerdgabrielle). And don't forget to say hi.
G. Pearl Kilgore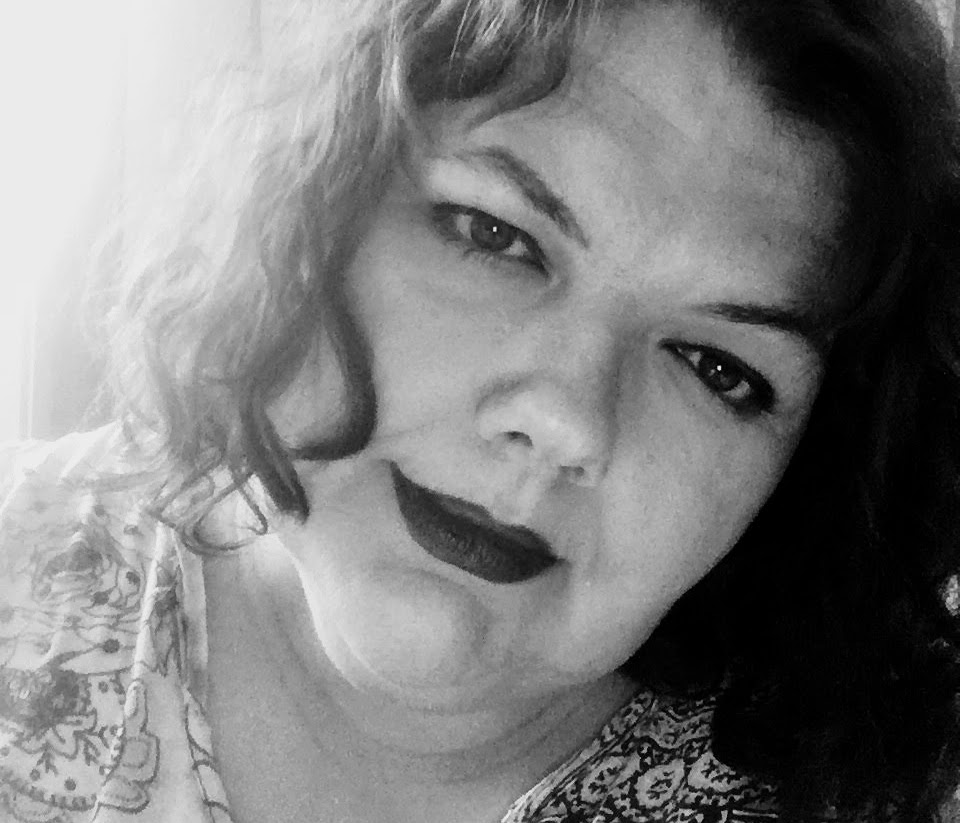 G. Pearl Kilgore has been a sci-fi fan since childhood and enjoys writing speculative fiction. Dragons Within is her second anthology.She was a finalist in the 2018 Stories of the Nature of Cities 2099 writing competition, and her short story entry, "Contraband," was featured in A Flash of Silver Green: Stories of the Nature of Cities by Publication Studios. She is currently writing her first novel. She enjoys exploring contemporary issues in her work, such as disability advocacy, medical ethics, environmental concerns, and civil rights. She has degrees in Allied Health Management and Early Childhood Development and has worked in both healthcare and education. She has a passion for science that she shares with her four children. She has two lazy cats but would love to have a pet dragon. Her son says that's not a good idea, though, because it may eat the pet unicorn that he hopes to one day create in a lab.
C.M. Lander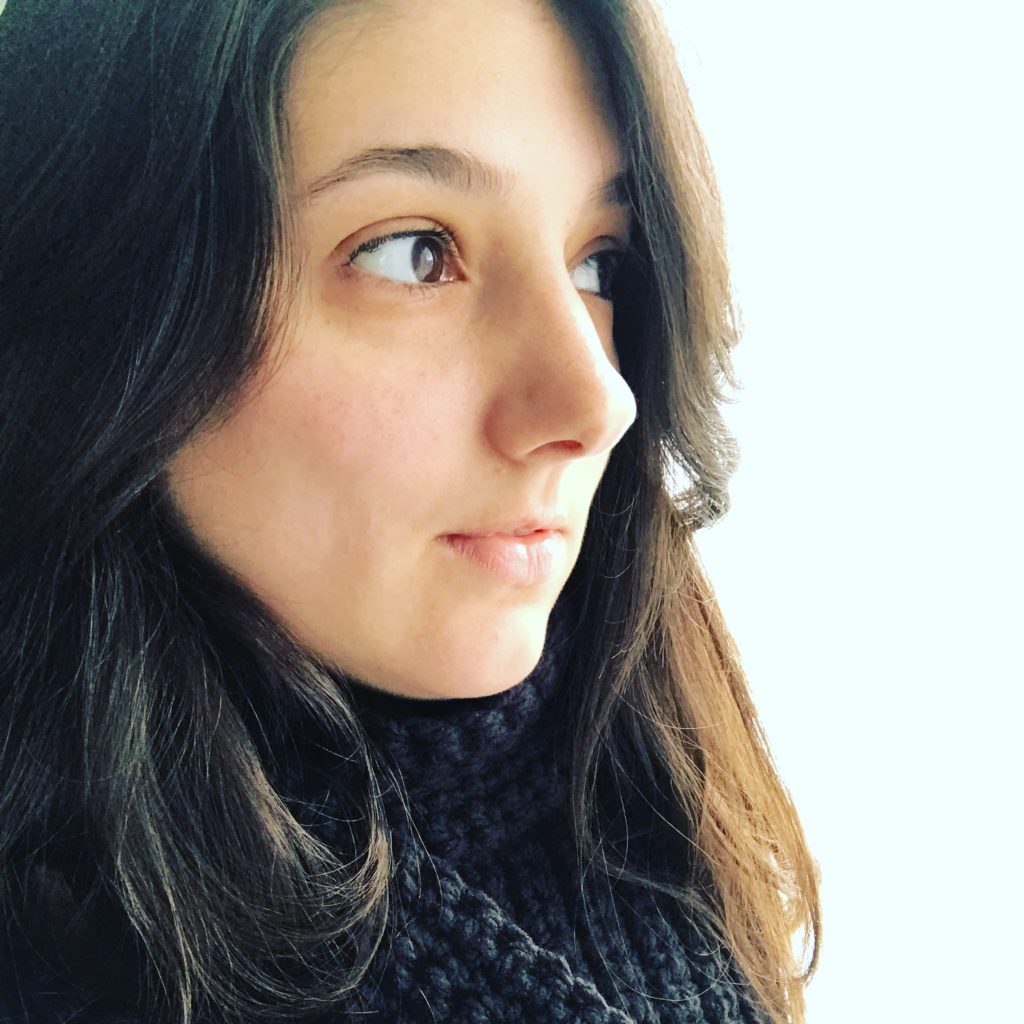 C. M. Lander is an emerging voice in the fantasy and science fiction genres. She holds a bachelor's degree in Creative Writing from Hofstra University, where she focused on her first love: poetry. She published her first novella, Friendless, in 2018, and her short stories have appeared in Beyond the Mask: A Fiction-Atlas Superhero Anthology and Seacrest Publishing's Cirque de Vol Mystique. She has been featured as Tumblr's Poet of the Day and placed second in the Bartleby Snopes Dialogue Only Contest.Ms. Lander is currently a student of law and is devoted to marrying her love of writing with philanthropic causes.
Alloriana Matsourani
Allorianna Matsourani grew up on the East Coast of the United States near Annapolis, Maryland, and has been a writer at heart since she wrote her first fantasy short story at age twelve. She attended journalism school at the University of Maryland and has directed her writing efforts toward nonfiction articles for newspapers and magazines. Most recently, Allorianna was the editor of a business-to-business magazine for the oil and gas, chemical, water and wastewater, coatings, marine, and power generation industries.
An avid reader and fan of science fiction, fantasy, and mystery novels, Allorianna has spent the past several years refocusing her writing on fiction. "The Power of the Sword" is her second short story to appear in an anthology.
J.T. Morse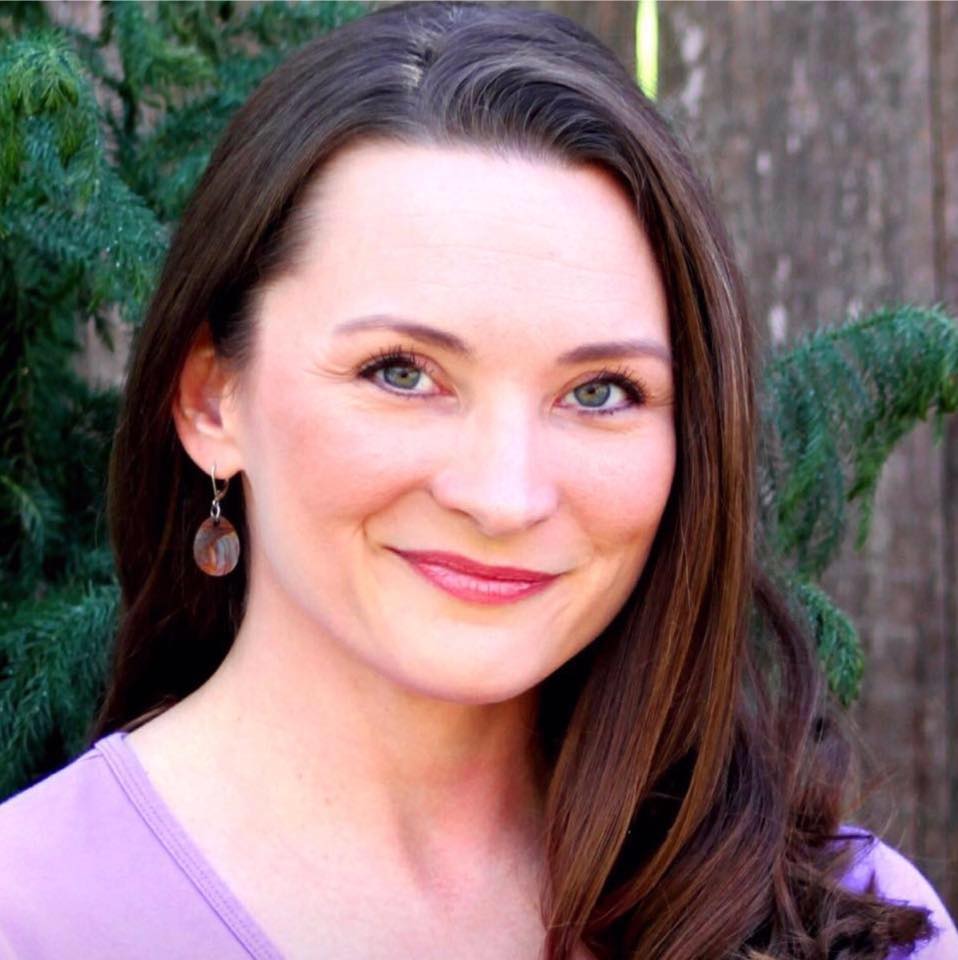 JT Morse is a speculative fiction writer of emotional poetry and character-driven narratives. She's had work published in the Creatives Rising e-zine, the Animal Uprising! horror anthology from Nightmare Press, and other literary publications under the pen name JT Haven. You can find her on social media as @JTMorseAuthor.
Jess Nickerson
Jess Nickerson has been an educational leader and mentor for thirteen years. Inspired by stories she read in class to her students, she began writing her own. When she isn't teaching or writing, she can be found hunting down treasures at thrift shops or overthinking things at the grocery store. She has a double BA in Literature and Elementary Education and is a certified floral designer. She lives in Massachusetts with her husband and their two cats. This is her first published piece. You can claim you've been a fan since before she was big by following her on Instagram at storytime_jess.
Amanda Salmon
Amanda Salmon is a young adult fantasy author. She loves magic and the supernatural. She has even gone ghost hunting. Fortunately, she never encountered a real specter; unlike her characters, she has not been gifted with magical abilities.
Amanda lives in a small town in Kentucky, where she finds inspiration all around her. The donkeys across the road have been extremely helpful at the most inconvenient times with their banshee wails.
You can follow her on Facebook @AmandaSalmonAuthor.
K.T. Seto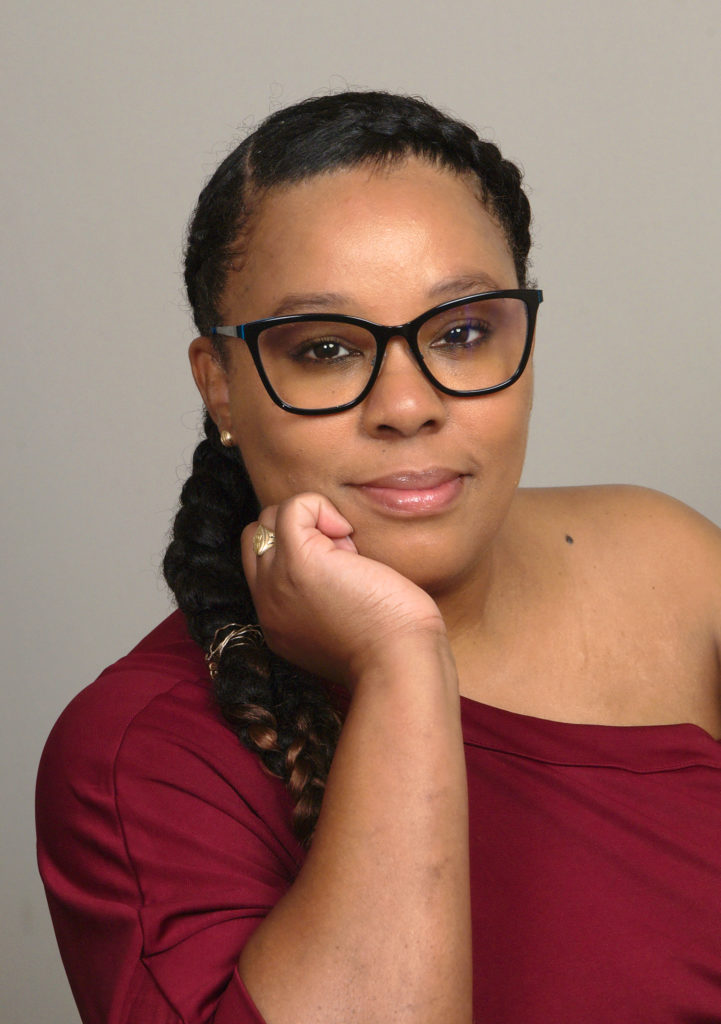 K. T. Seto writes short stories and novels—which you probably figured out since you're super smart and awesome. They're mostly speculative fiction and paranormal romance, so don't go looking for damsels in distress or the next Tolstoy in any of her works. They're strictly a way to escape for a few hours in your favorite chair with the accompaniment of your choice. Wine? Cookies? The blood of your enemies? Whatever.
K. T. also has a deep and abiding love of chocolate—like most people fortunate enough to have tasted it (unless they're allergic or sociopathic)—and a compulsion to play what-if. Look for news of her work on social media: @KatAboutThat on Instagram and K.T. Seto-Author on Facebook. Her website is coming, summer 2019.
Dorothy Tinker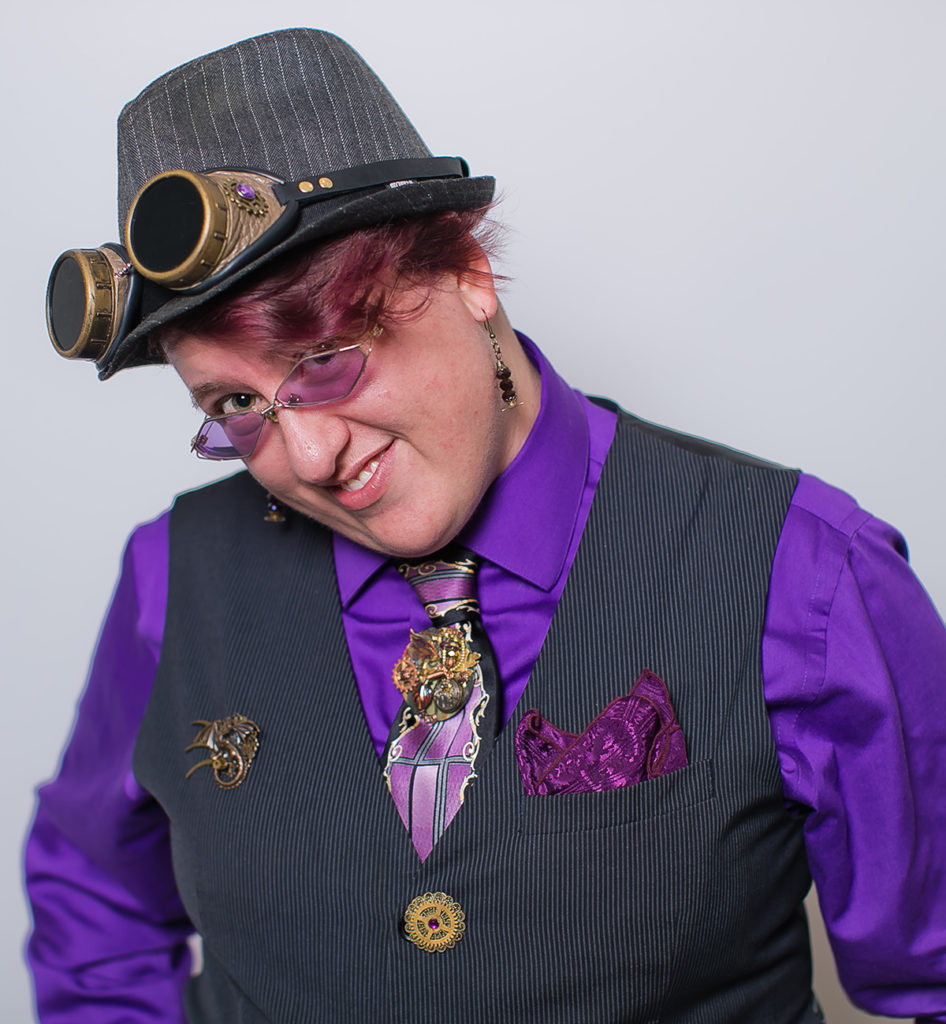 Dorothy Tinker makes weird work! With a love of the literary and a fondness for numbers, she spins connections between her readers and the worlds she writes with a depth and complexity that will leave you wanting more.
Dorothy writes stories focused on the spiritual and fantastical. She has three award-winning books published in Peace of Evon, her YA spiritual/fantasy series. Her short stories range through fantasy, science fiction, and suspense and can be found in anthologies published by Inklings Publishing, Writespace, HWG Press, and Balance of Seven, including the Amazon #1 Bestseller Rogues and Wild Fire.
You can follow Dorothy on Facebook at fb.me/DorothyTinkerAuthor, or on Twitter at @dorothy_tinker or @dtinker_editing. If you'd like to connect with her more deeply, check out her Weirdly Whimsical World at www.patreon.com/DorothyTinker and become a magical creature.
Dorothy is also the cofounder, CFO, and managing editor of Balance of Seven.
Elizabeth Williams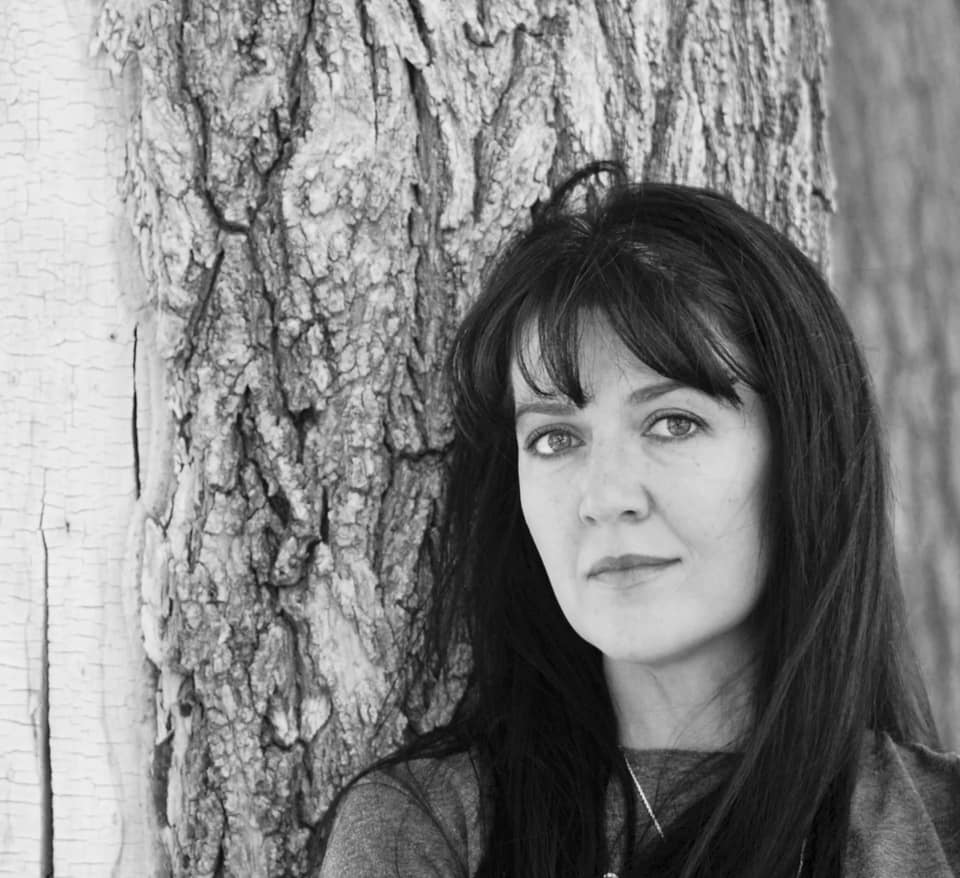 E. A. Williams is a writer of many genres. Her interests focus on gothic literature, as well as crime and paranormal romance.
Her work will capture your raw emotions, bringing you into a world of suspense and exposing you to sheer terror.
Combining her medical background and vivid imagination, as well as hobbies that include culinary creations and art, she explores many avenues to bring her writing to life.
E. A. Williams is a California native currently residing in Texas with her husband and daughters. You can follow her on: Facebook @ WriterE.A.Williams, Instagram @writer_e.a.williams, and Twitter @WriteEAWilliams.