Winter Whimsy
M. Rose Callahan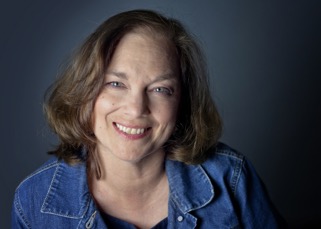 M. Rose Callahan's interest in the paranormal and all things spooky gives her insights into the terror lurking beneath the ordinary and innocent. The author of short and flash fiction pieces, she twists fright and fate into dread-filled tales, providing readers a supernatural experience in the well-lit room of their choice. Her tales include Toss of a Coin, The Color of Fear, and, in Balance of Seven's anthology Winter Whimsy, The Snow Demon. Follow her haunts on Twitter @MRoseCallahan.
Kelly Lynn Colby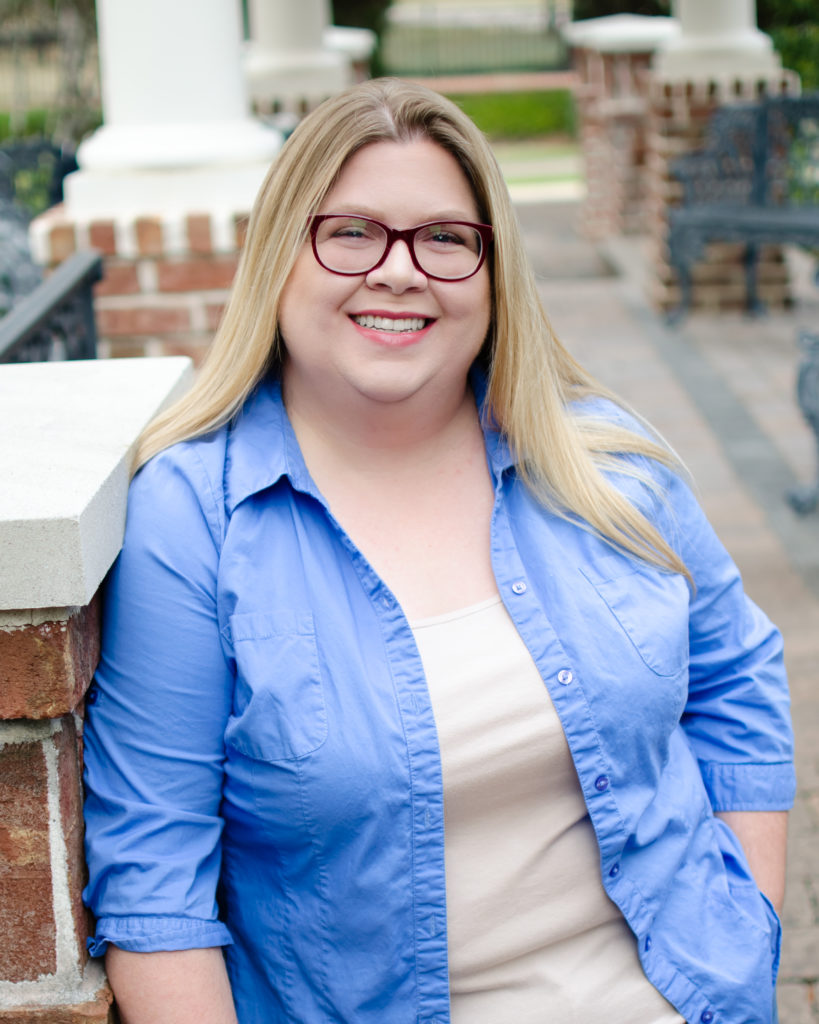 Kelly Lynn Colby is a professional volunteer who lives in the suburbs of Houston with a menagerie of two-legged and four-legged family members. She's an avid believer in community and promotes the writing one wherever she goes. Her BS in biology hangs above her desk looking important while she writes about magic and dragons. To find out more about her and her other publications, visit her website at www.KellyLynnColby.com.
Celosia Crane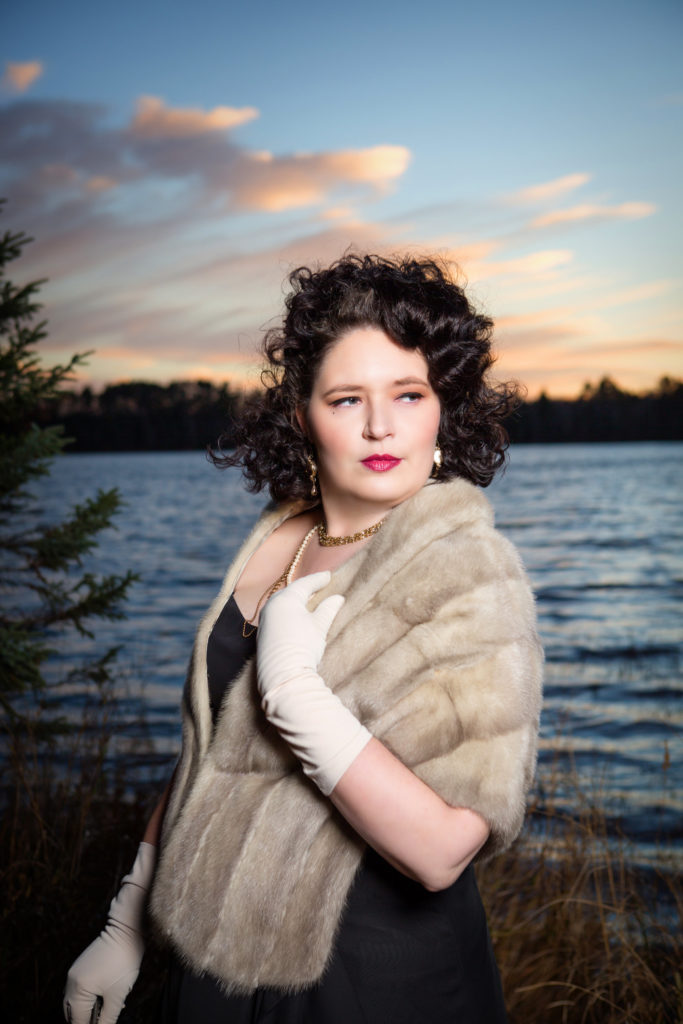 Celosia Crane is a vintage maven by day and a Romance/Spec Fic author by night. She is a whiskey-loving lady with a passion for classic American muscle cars, and a penchant for hair flowers, crinolines and lipstick. Weaving together themes of connection and second chances her works include "The Ranger and the Greenwitch" which was featured in the bestselling Spec Fic romance anthology Rogues and Wild Fire, "Cardinals in the Snow" a novella, and "Whiskey Punch: A Vintage Hearts Novel" which is published as a serial at http://www.patreon.com/CelosiaCrane. You can follow her antics on http://www.facebook.com/CelosiaCraneAuthor, and on Twitter and Instagram at @CelosiaCrane.
H.M. Forrest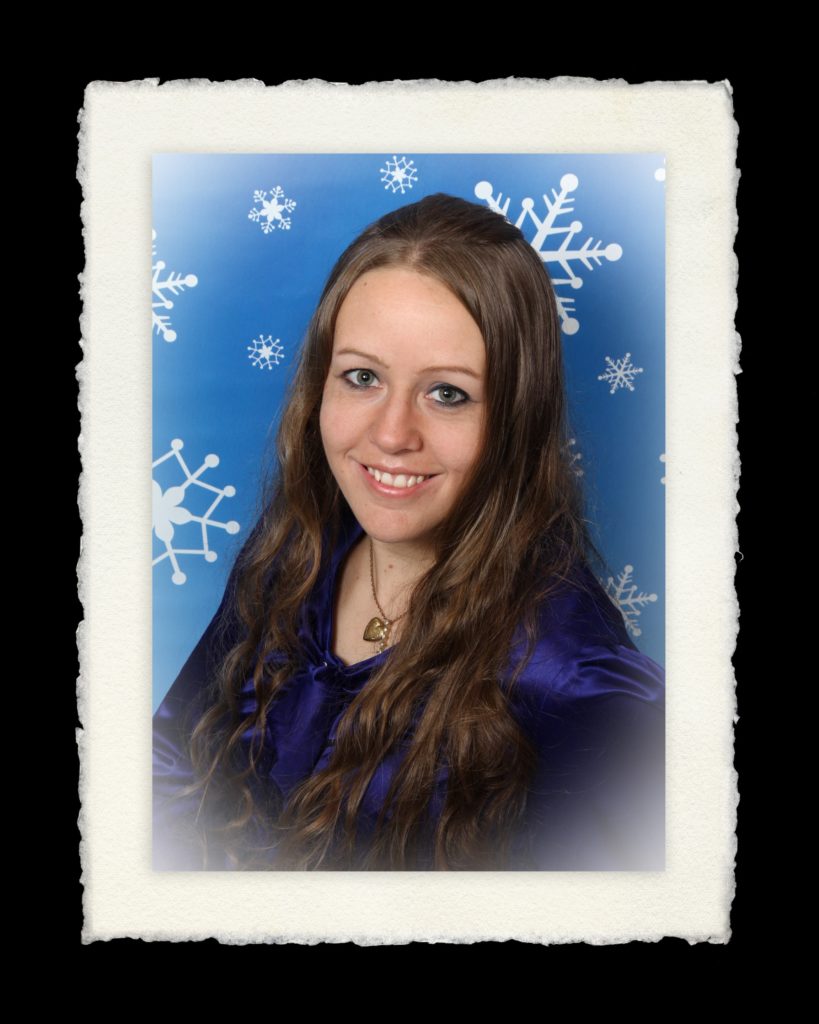 H. M. Forrest is an experienced writer and editor who lives in sunny Arizona with her son and exotic pets. She has been published under various pen names in Chicken Soup for the Soul books and through winning short story fiction contests. She loves all things elves, and has completed numerous short stories about the wondrous world of elves and their adventures, with full-length novels for Young Adults in progress. You can see her works and updates at: https://www.facebook.com/H.M.ForrestAuthor.
K.A. Fox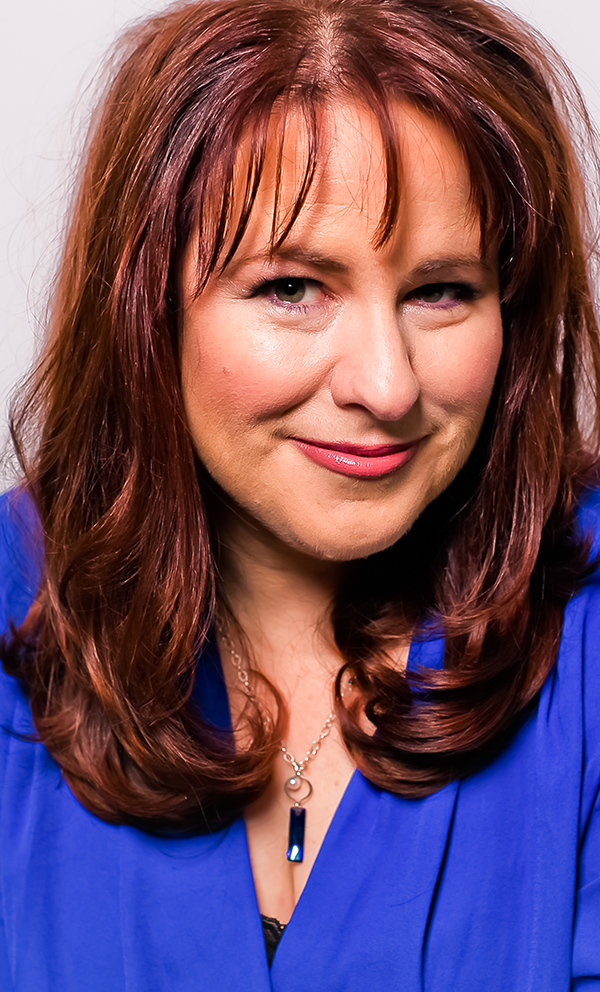 K. A. Fox is a proud military brat who has lived all over the world but now calls the Midwest home. She's a speculative fiction author who loves all things fantasy and science fiction, and a steamy bit of romance is always welcome. She uses her psychological training daily to work to convince her husband and three sons that she's always right. She's looking forward to the day when her first novel, The Devil's Own, is available to all her readers. When not writing, she can usually be found hiding somewhere with a book and a piece of chocolate, or chasing after her adorable Hell Hound. You can connect with her at imkafox.com.
Kimberly Gail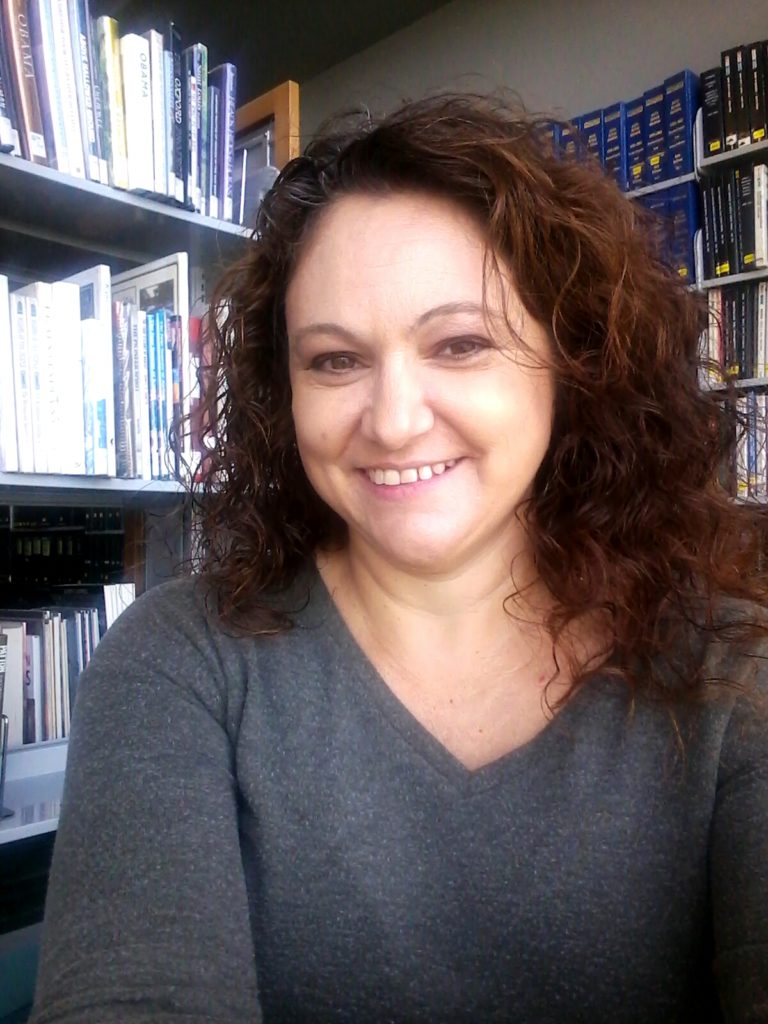 Kimberly Gail grew up in Kansas but has neither lived on a farm nor been swept away to a magical land by a tornado. She does however craft magical worlds in her mind that she lovingly transforms into words through her writing.
She is a mother of three; two newly-minted adults, and one highly opinionated pre-teen whom she is currently home-schooling.
You can find Kimberly at kimberlygail.com where she shares about writing, life, parenthood, spirituality, and homeschool. You can also find her on Instagram at kimberly_gail_writers_life as well as on Facebook.
K.N. Gemme
K. N. Gemme is a city girl with a country soul. Born and raised in Massachusetts, she didn't start out with a love of books. In fact, she actively avoided them. It wasn't until her fourth-grade teacher recognized her struggle, and a kind woman volunteered to help her, that K. N. finally saw the magic of the written word.
It took years, a simple idea she couldn't let go, and the love and support of her family and friends for K. N. to realize she could be more than just a book snake ("book worm" is too small a creature to describe her reading habit). So she became a writer herself. Nowadays, once K. N. finishes her time in the real world, you can often find her stepping into the pages of her own work, writing urban fantasy.
K. N. Gemme can't wait to share more of her story with you, so check out her website at https://kngemme.com.
Ynes Malakova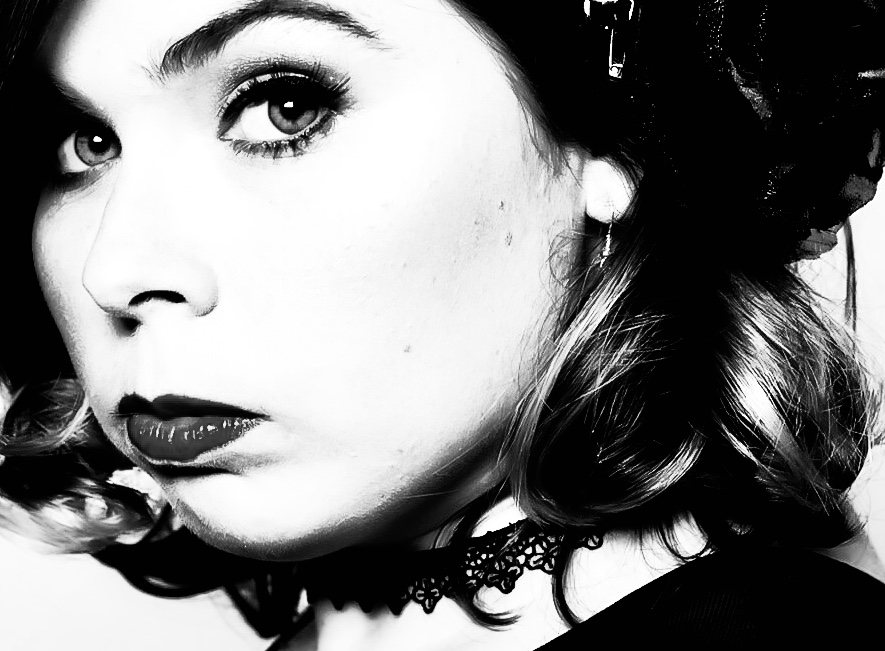 Ynes Malakova holds a deep reverence for the beauty found in darkness. With intense imagery and lyrical prose, she celebrates life, death, and the specter-like boundary between them. Her debut novel, Viper, is quickly nearing completion. Ynes is known for her gothic elegance and has a closet full of sugar skulls, roses, and lace. Follow her on Facebook.
Alloriana Matsourani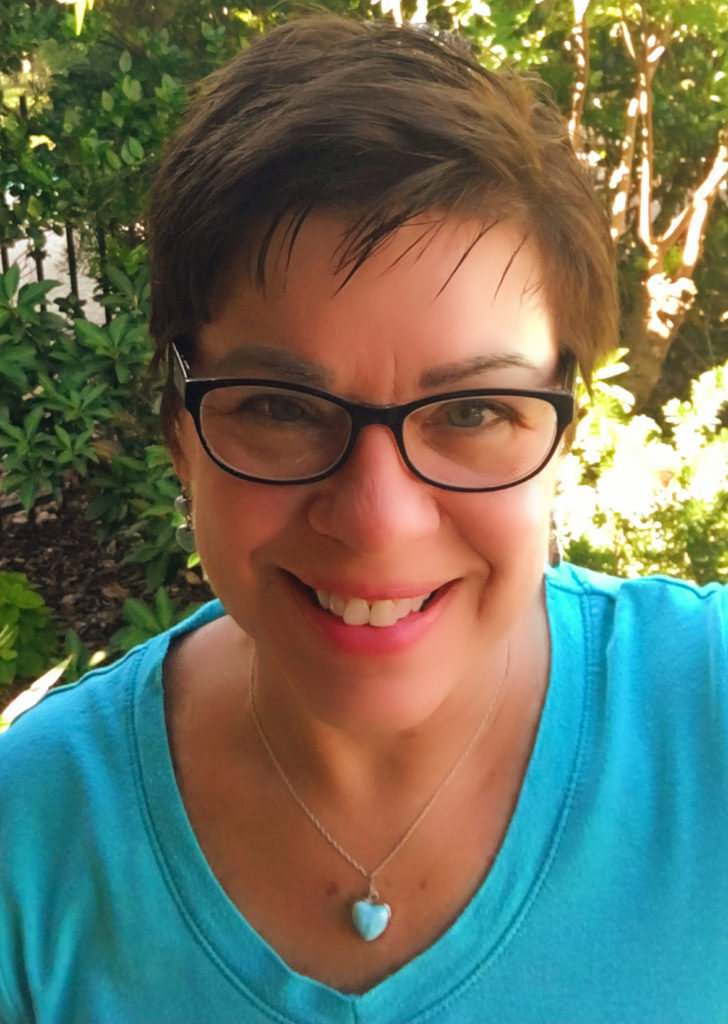 Allorianna Matsourani grew up on the East Coast of the United States near Annapolis, Maryland, and has been a writer at heart since she wrote her first fantasy fiction short story at age 12. She attended journalism school at the University of Maryland and has directed her writing efforts toward nonfiction articles for newspapers and magazines. Most recently Allorianna was the editor of a business-to-business magazine for the oil and gas, chemical, water and wastewater, coatings, marine, and power generation industries.
An avid reader and fan of science fiction, fantasy, and mystery novels, Allorianna has spent the past several years refocusing her writing on fiction. "Ghost Lights" is her first short story to appear in an anthology.
Logos Peregrin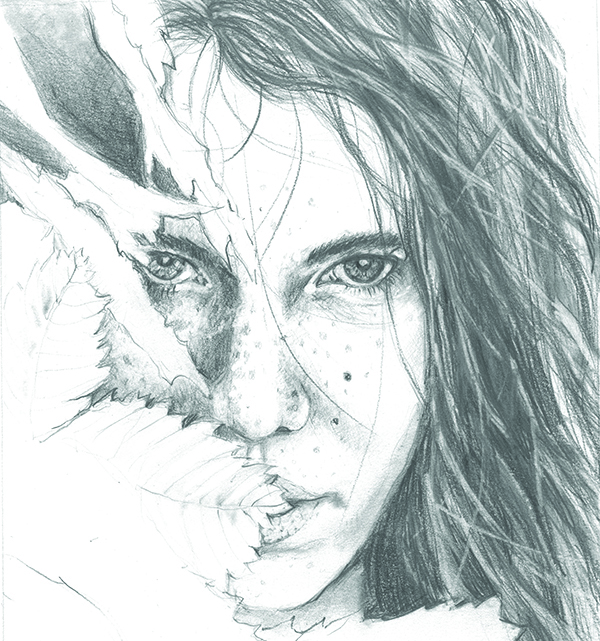 Logos Peregrin was born and raised in a southern US suburban town. Preferring the adventures of stories to the tedium and strain of the real world, Logos wanted to be a writer from the age of five. Only her twin sister, an avid reader herself, managed to kindle within Logos any kind of interest in the world around her.
Then, when the Peregrin twins turned eight, life handed Logos the perfect story.
By handing her sister the perfect book.
Suddenly, this world didn't seem real. It was overlaid with a strange, new truth. A multiday disappearance and a near-death experience led to an increased age gap between the twins that only drew them closer together.
And through it all, they discovered a power inherent within names and language. A power they learned both to avoid and to harness. A power that shapes Logos's writings as surely as it shapes the lives of both her and her sister.
Emily Van Engen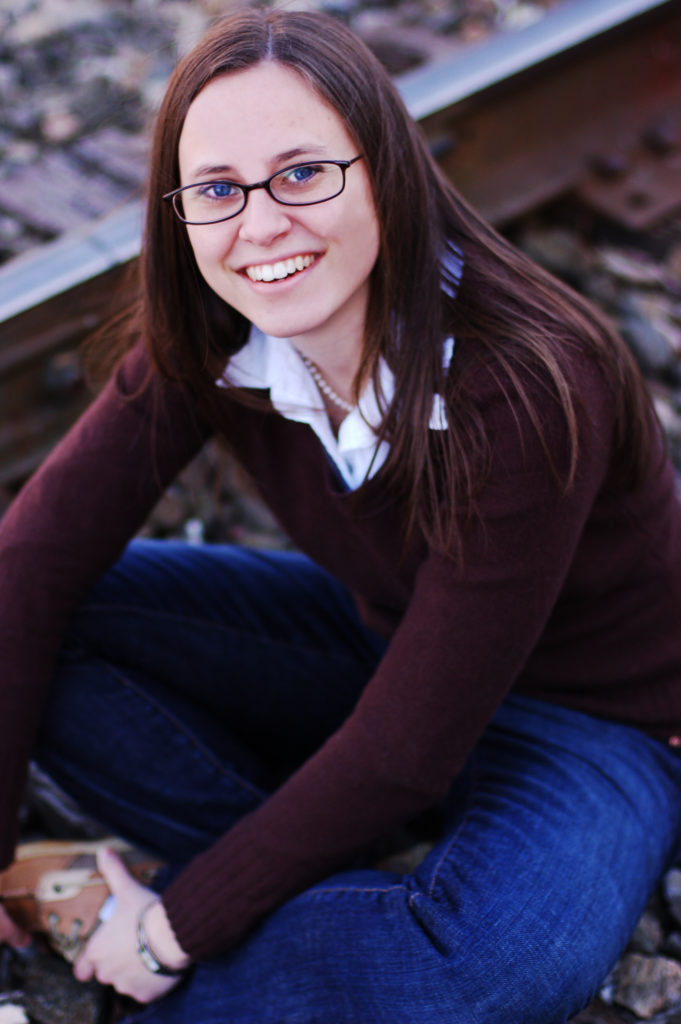 Emily Van Engen tells people often and proudly: "Middle schoolers are my people." Teenagers in general, with their awkwardness and angst, are exactly the room of people she wants to get trapped in. [Well maybe not trapped unless there are abundant supplies of snacks and deodorant.] She writes YA fiction to show her students that they can achieve anything if they work hard. Though she spent her childhood as a proud Virginian, Van Engen happily embraces her life as a Michigander, including the three seasons of winter. When she isn't teaching her "kids" at school or writing about the ones that occupy her mind, she's at home reading or being lazy with her husband and dog, Cloud (@cloudpups). Her first novel Turn, a young adult suspense, debuted in September 2018. Join her on a journey of creative and educational hijinks at emilvanengen.com or on Instagram @emilyvanengen.